Wine from the Tokaj region
Wine from the Tokaj region. Birthplace of Tokaji Aszú, this legendary wine region in north-eastern Hungary is named after the town of Tokaj, its former commercial center. It's a relatively small region of around 5,500 hectares of vineyards which encompasses 27 towns and villages.
It was declared one of the first appellations in the world (in 1737!) and has been famous for its Tokaji Aszú, a noble sweet wine, for centuries. Its winemaking culture and traditions are honored by its inclusion in the UNESCO World Heritage since 2002.
Over the last twenty-five years, fresh energy has been pulsing through its veins. This dynamism is bringing exciting wines – both sweet and dry – from the six permitted grape varieties, mainly Furmint and Hárselvelű.
Where to taste the whole range of Tokaj wine? Tasting Table – Wine Shop at Bródy Sándor utca 22 features a curated selection of fine Hungarian wines and spirits. You will find pours of different wines every week—new arrivals and staff favorites—so you can discover new wines while browsing. Visiting Hungarian wineries is a special experience.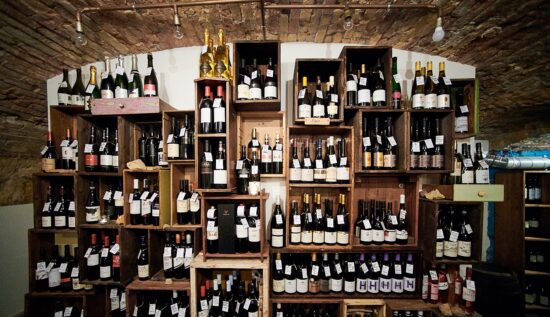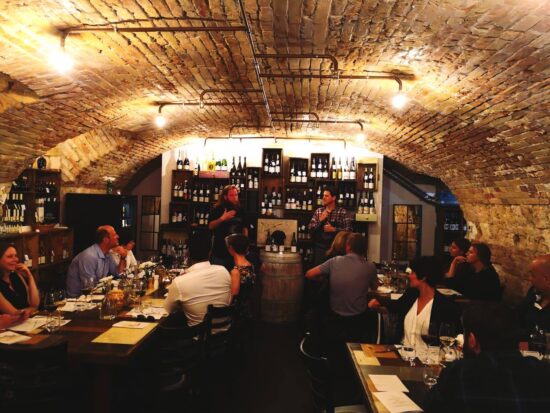 Winemakers personally welcome you at their tables (as opposed to serving wine from behind a bar), pouring generous glasses of wine as they reveal the details of their wines, terroirs, and personal histories. At The Tasting Table they hope to recreate this quintessential Hungarian wine experience in the city.