Pálinka
Pálinka is the best-known alcoholic drink in Hungary besides wines. It has a long history and tradition, and it became a part of Hungarian culture a very long time ago. The traditional fruit brandy drink is famous all over the world, but only Hungary and four Austrian provinces are allowed to use the word "pálinka" for the drink. The usual ingredients of pálinka are plum, cherry, grapes, pear, apple, and peach, but in general, this truly Hungarian drink can be made out of any kind of fruit.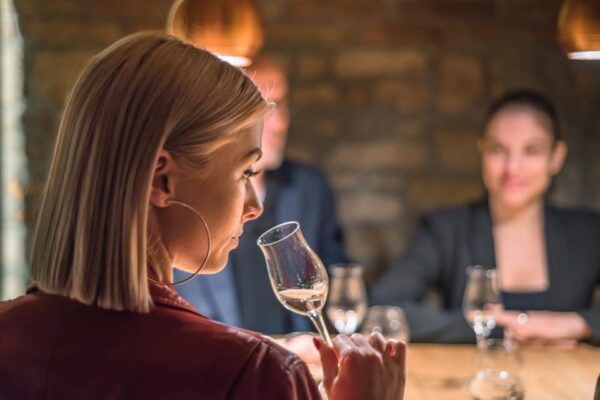 According to Hungarian law, the name "pálinka" only stands for drinks made in Hungary out of Hungarian fruit and ingredients. The history of pálinka is as old as the method of distillation. The first drink made with this method comes from 14th-century medieval Hungary. In a 1656 book, it is written that Róbert Károly's (Hungarian king [1288–1342]) wife Elizabeth cured her arthritis with rosemary aqua-vitae which was distilled alcohol. Another part of the book mentions the Hungarian town of Bártfa in 1438 and describes the equipment the town made to use for distillation. Read More
Where to taste Palinka? Well there's a place that you not only get to taste but you get to learn everything about the drink, the proper way of drinking it, the history of it and the way it is distilled, the areas where it's produced. That is the Museum/Shop/Bar of Palinka located on KIRÁLY STREET 20. The exhibition introduces the history of palinka and recites its culmination which began in ancient times.
During this interactive exhibition, via the use of Texts, objects, pictures, and digital tools, we hope to fully inform you about everything to do with palinka.  You will get to know how the distillation procedure of palinka evolved over the past centuries, as well as its consumption, and finally yet importantly, how it came to fill its unique place, which it still adamantly holds today in Hungary's culture. Via the use of the aforementioned digital tools, you shall be able to make real palinka for yourself.