Instant Fogas Complex (Nightclub)
Instant Fogas Complex is the largest party hub in Budapest downtown. Instant-Fogas includes 7 unique clubs at 1 site. This magical, never-ending party labyrinth with diverse styled dance floors will fulfil your nights with countless amount of memories and fun. Surreal ruin pub atmosphere with the homelike garden and terrace will make you feel the essence of the most insane nights or light party kickoffs.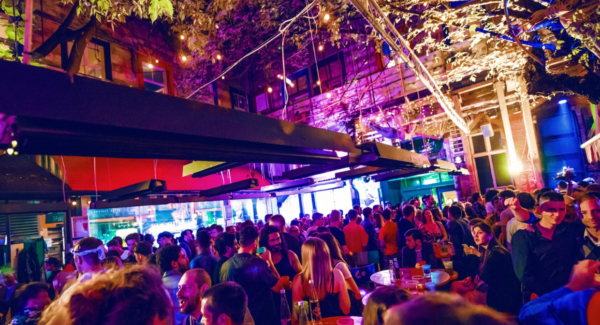 With the fusion of Budapest's legendary ruin pubs the most enormous party complex in town has been created: INSTANT-FOGAS. Fogasház and Instant were iconic night spots of the city's famous ruin pub scene for years. When they joined forces at one location in Akácfa street, without a doubt a unique and exclusive ruin pub kingdom was born.