DiVino Bazilika (Wine)
When DiVino was founded, it was guided by two main goals: to familiarise both the city and its customers with the fresh directions of domestic wine culture and to bring winemakers closer to their clients. That's why they serve the wines of young Hungarian winemakers in all of their wine bars.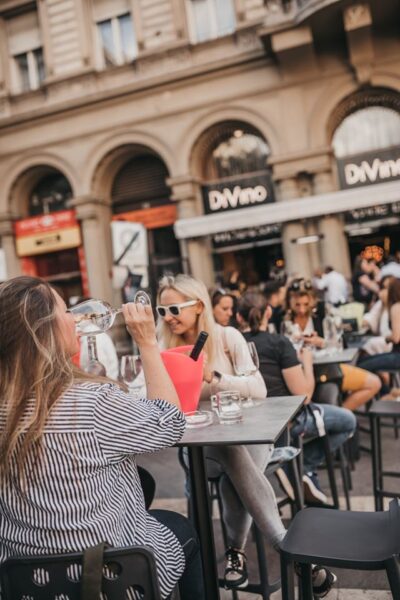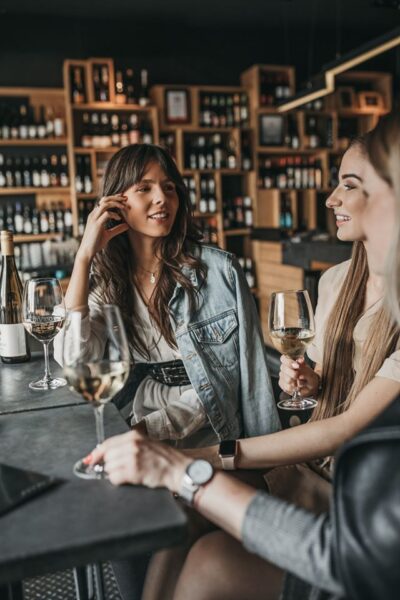 The good wines are provided by members of the Junibor Association of 29 young talents, who you can meet monthly on DiVino's themed wine dates. Find the details of the wine tasting events on their Facebook page. Have a drink with your friends and, if the glass is not enough, take home the best Hungarian wines!