Babel Budapest (Fine Dining)
Babel Budapest (Fine Dining). Hubert Hlatky-Schlichter's Michelin-star restaurant Babel Budapest provides an unprecedented fine dining experience in the heart of Budapest. Babel is fascinated by nature and constantly inspired by traditional Hungarian cuisine as well as the exquisite world of Transylvania.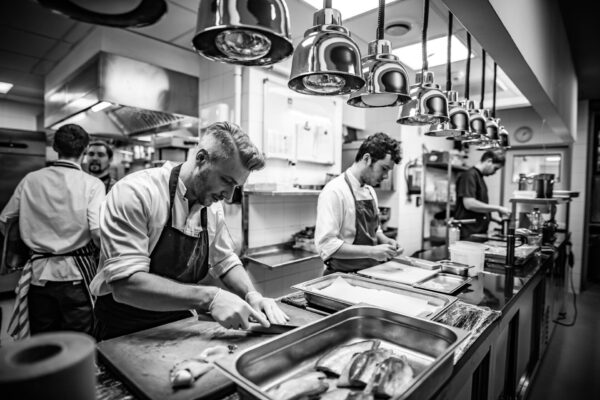 Their newest menu, created by Executive Chef István Veres, is based on Chef's personal memories and his childhood growing up in Transylvania. This visionary young Chef believes in creating distinguished and breathtaking gastronomic dishes that feed the soul.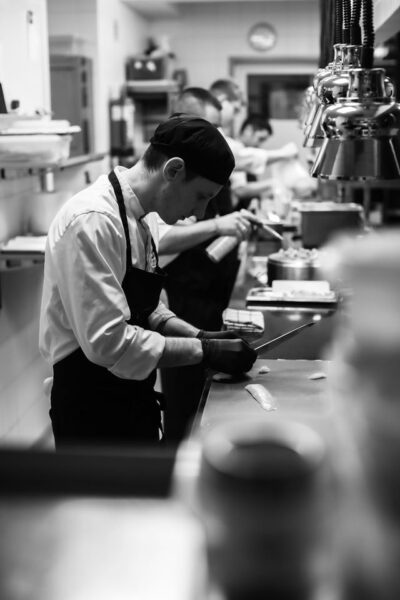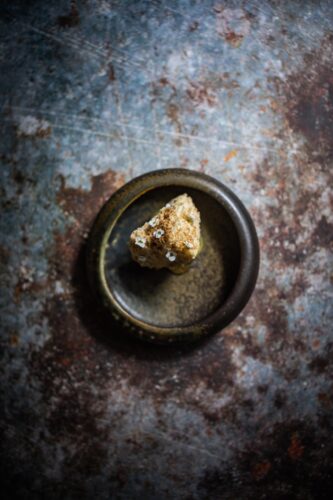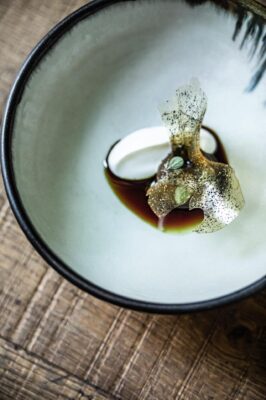 Babel Budapest sources 75% of its fresh ingredients from local and regional farmers and suppliers. The wine list features a unique selection of more than 200 Hungarian wines, carefully selected from within the Carpathian basin by Head Sommelier Peter Blazsovszky. Most of our items are limited editions and only available at Babel Budapest.