Go up to Gellert Hill
Go up to Gellert Hill. One of the best walks one can have in Budapest is the walk up to Gellért Hill and the Citadella. Starting from the Liberty Bridge, following the marked path and reaching the hill won't take more than half an hour. The hill overlooking the city from the side of Buda is the location of a fortress built by the Habsburgs in 1854 and a huge statue of Liberty, honor to those who sacrificed their lives for the liberty of their country.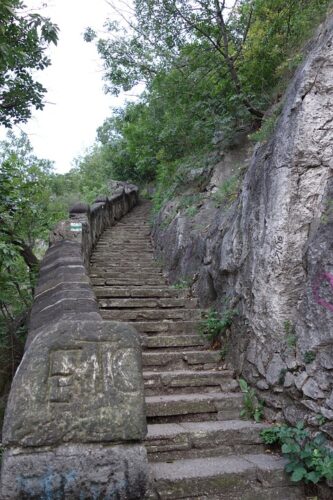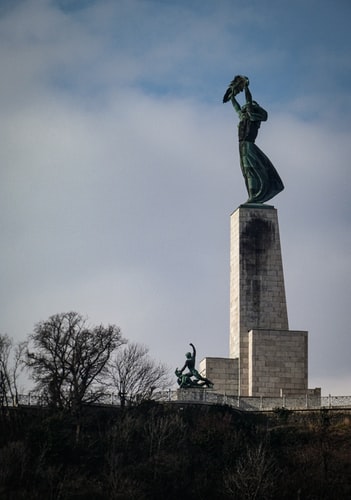 The place offers the most amazing views of Budapest which is even more impressive at night when the illuminated panorama of Budapest stands out as one of the most picturesque panoramas you will ever see in your life. If you had any doubts, this is where you become sure that Budapest is a feast for your eyes.