Escape the locked room
Escape the locked room. Escape games are these days something most of us are familiar with. What makes an escape game successful is its originality, ingenuity, and of course popularity. One of the most popular escape games in Budapest is called Locked Room. Surprise your loved ones with an unforgettable experience, an excellent program that everyone likes and you can even play it together!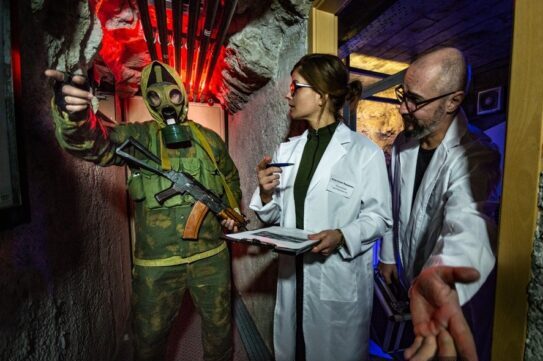 Who wouldn't like an exciting, entertaining 60-minute program, where you get a little bit out of your daily routine and could be part of an adventure? Gift vouchers can be purchased online immediately. Get a great gift right now that you just have to share with someone. Give your loved ones a memorable experience! It's just two minutes! The Locked Room Budapest gift voucher is a great gift idea and surprise for a special occasion, just like a birthday or Christmas!