The Yndō Hotel (5 Star Hotel)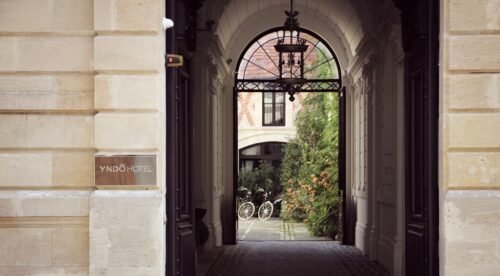 In the heart of the city lies a private mansion that has been painstakingly transformed into a 5-star hotel. French elegance is a part of every room. Hospitality is an art here. You will immediately appreciate the warm welcome provided by Agnès Guiot and her team, combining luxury and friendliness.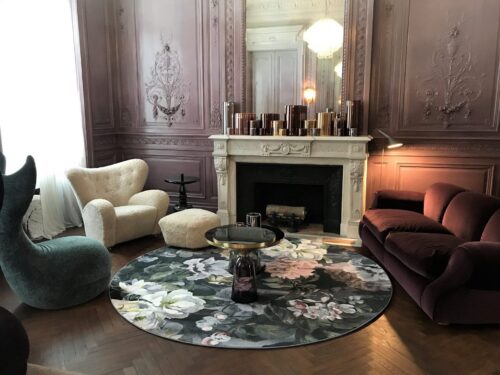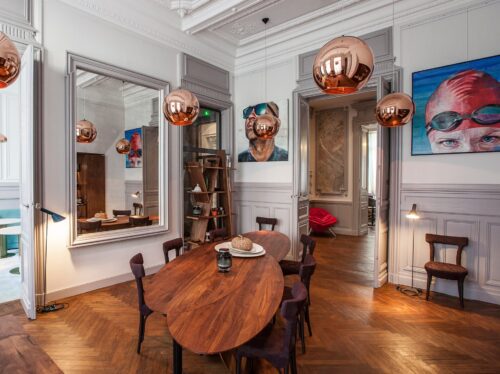 Each room has its own identity with customized decoration. However, two constant characteristics should be highlighted – understatement for a calming atmosphere and the choice of high-end furniture made by designers. Everything has been thought out down to the last detail.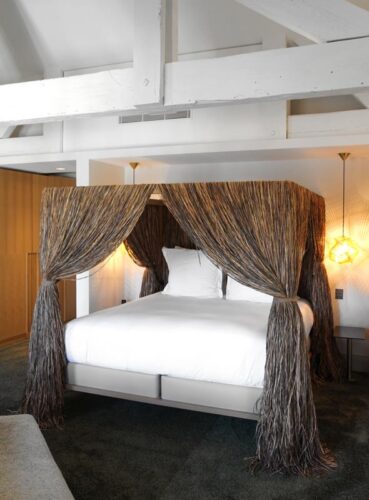 On the port of Piraillan, close to the beach, this old fishing hut has been completely redesigned. Nor a holiday villa or hotel but an intimate and simple haven where every object, every piece of furniture enrich by their presence the happiness of being here as at home. An authentic and unique experience for nature lovers ! More