Quartier Libre
Quartier Libre. Located in the heart of the Saint-Michel district of Bordeaux, the Quartier Libre is a unique place, a Restaurant and Concert Bar where culinary creation, mixology and live concerts meet. The restaurant offers eco-responsible bistro-type cuisine, made with ultra-fresh produce from the Capucins market and its local producers. Chef Louis Chatenet creates a menu that is renewed daily according to his desires, the seasons and the suggestions of our partners.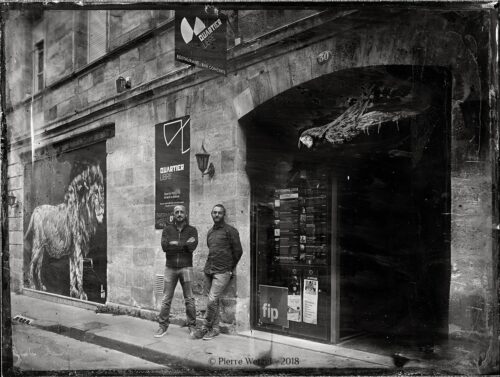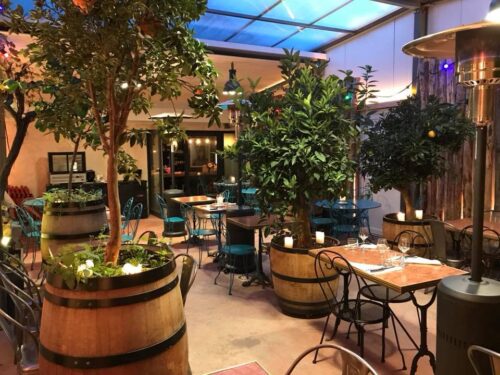 The Quartier Libre is a must-see music scene in Bordeaux and offers live concerts every night from Tuesday to Saturday.
The place invites local artists for concerts in Jazz, Blues-Rock, Funk, Soul, Hip-hop or Tropical colors. The concerts are followed on weekends by DJ Sets who set our dance floor on fire until 2am .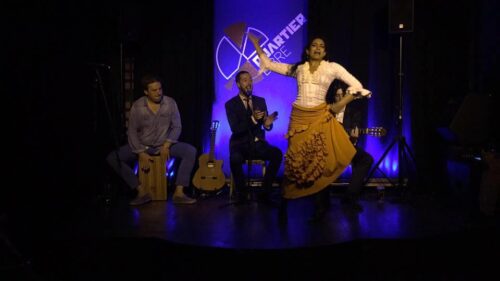 You will find at the bar a cocktail menu with the seasonal creations of our bartenders but also all the classics and a selection of original beers and spirits . You can enjoy them in front of the effervescence of the stage or more in peace in an Arts Deco-style lounge.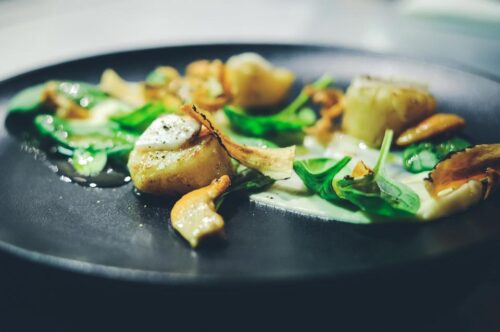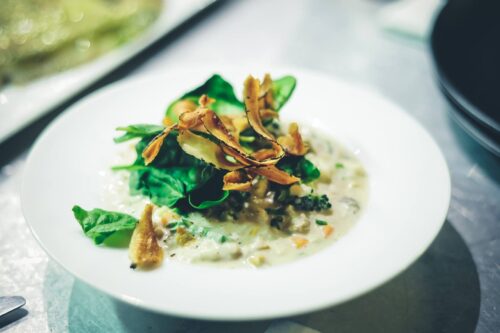 The restaurant room is located on our tree-lined terrace and you can enjoy it in all seasons because it turns into a winter garden thanks to its retractable roof. This terrace was designed as a breath, a countryside corner in the city center with its fruit trees in a setting of wood and stone and a subdued light. The Quartier Libre team is made up of enthusiasts who can guide your choices if you wish and who will accompany your experience in this atypical place. More