Les Chantiers de la Garonne
Les Chantiers de la Garonne. A former refurbished boat shed, Les Chantiers de la Garonne is home to a restaurant/bar, the Marins de la Lune clubhouse ( DARWIN rowing and sailing club ), and the LA LUNE Brasserie. In terms of catering, maritime cuisine made from local products (Gironde estuary and Arcachon basin) is to be enjoyed facing one of the most beautiful views overlooking the Garonne and the 18th-century façades of Bordeaux.
You will find something to eat near the shell and its seafood, among the small dishes of the chef or even the pizzas prepared on site. Far from traffic jams, stress, and urban oppression, we are lulled by the flow of the river, on the private beach of this haven of peace, in the heart of the Port de La Lune.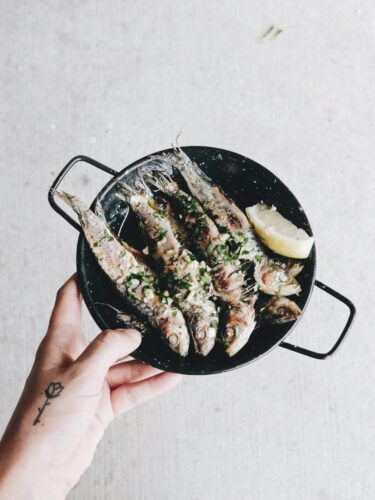 Comfortably installed on furniture made of reclaimed wood, you can savor the organic beers produced on-site at the Brasserie LALUNE made from organic cereals grown and malted in the South-West and which go wonderfully well with fresh products directly from the auction. At the Chantiers de la Garonne, if at lunchtime it was still too early to let go, in the evening, we put the paddles away for a drink, sheltered from the tumult, while admiring the sunset. More