Walk the famous Camino
Walk the famous Camino. In case your time or feet can take it Bordeaux has another extraordinary way to make your stay unforgettable. The famous Camino de Santiago otherwise known as the Way of St.James, is a network of ancient Christian Pilgrimage routes starting from Paris, passing through Bordeaux to St. Jean Pied de Port in the borders with Spain until it reaches northern Spain in the Cathedral of Santiago de Compostela & the tomb of Saint James in Galicia.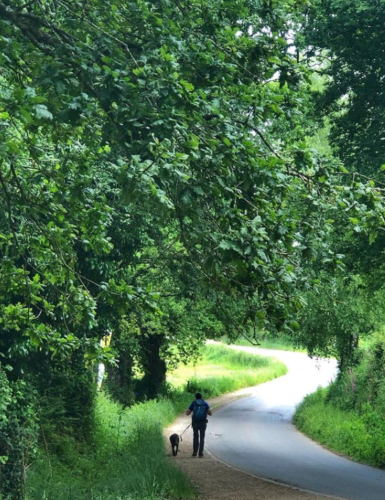 Hikers cross through mainly pine trees forests which provide coverage from the midday sun. The heat should not be a problem of consideration since the weather in the region is usually quite temperate & pleasant for walks. The distance to St.Jean Pied de Port is of course 700 km so it would take you 28 days to complete the journey assuming you cover a distance of 25 km a day.
That doesn't mean you can't go for it just for a few km just to experience a fragment of the whole experience which is of course listed as a world heritage route by UNESCO. More on the different routes of the Camino here. You can even find a movie filmed in 2010 that is based on The Camino directed by Emilio Estevez and played by his father Martin Sheen. More about the movie here.