A Guided Walking Tour
A Guided Walking Tour. Bordeaux is a city ideal for walking. It is the best way to marvel at its architectural masterpieces & explore its picturesque historic center. What could be better than a guided walking tour that could immerse you in the city's secrets & take you through its historical course while admiring the actual locations where everything took place, the places that formed the city's identity? It sure beats the hell out of trying to roam the streets alone in pursuit of our suggestions.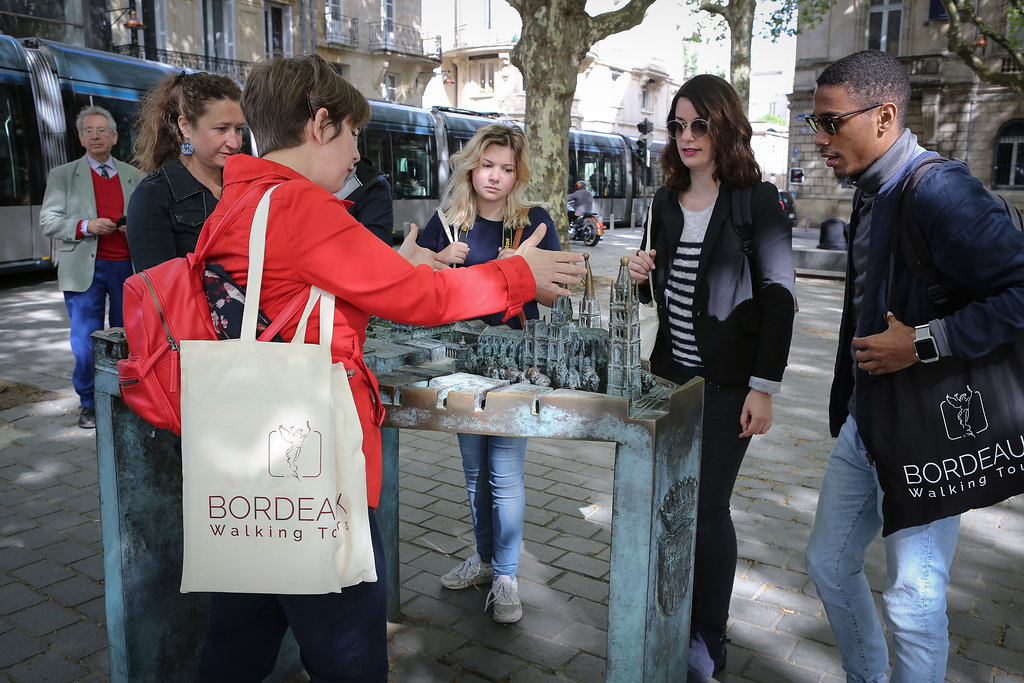 Our favorite Bordeaux Walking Tours is a French company specializing in intimate and authentic tours of Bordeaux and its region, guided by certified guides. The company was founded by Hela Mansour, a Boston-born French-American with Egyptian roots. She moved to Bordeaux in 2007, and her passion for French gastronomy, architecture, history, and culture led her to study to become an accredited guide.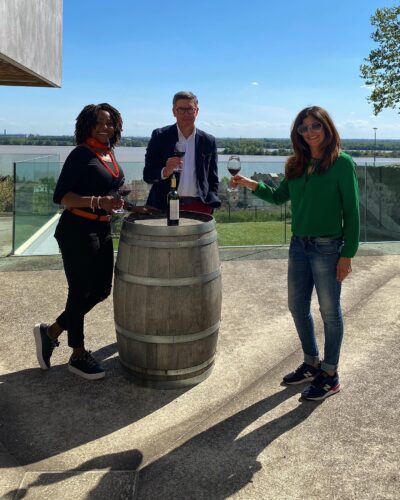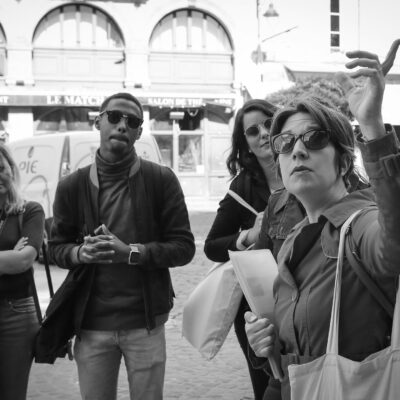 She has, ever since, guided hundreds of travelers yearly across the plazas, paths, and windy cobblestone streets that give Bordeaux its charm. Over the years, Hela has surrounded herself with a talented team, allowing Bordeaux Walking Tours to grow and meet your specific needs. Each guide is different and has its own unique way of introducing you to the city's superb heritage. More