The Pulitzer (Boutique Hotel)
The Pulitzer is a boutique hotel located right in the heart of Barcelona, a stone's throw from Plaza Catalunya. Its unforgettable location is one of its main points of appeal as it is surrounded by the best cultural attractions, the most exclusive shopping, the most important business centres and is at the hub of the entire urban transport network.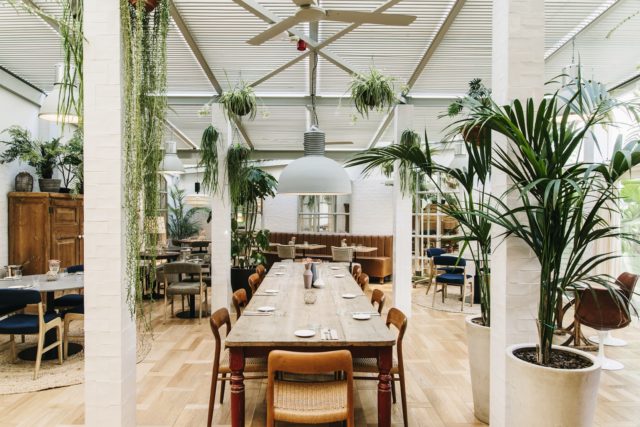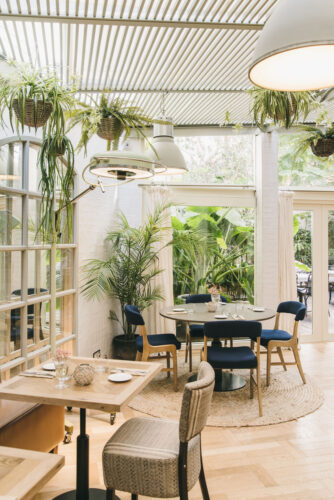 The Pulitzer's restaurant offers healthy and locally sourced cuisine that is deeply rooted in the concept of slow food. It also has a bustling lobby – a meeting point for Barcelona locals and tourists alike, a beautiful patio overflowing with plants and an impressive rooftop terrace-garden, with live concerts and DJ sessions that have become established as a benchmark to live up to within the music life of the city.The Pulitzer is owned by the prestigious Barcelona-based hotel group Grupo Regina, with hotels in Barcelona, Paris and Buenos Aires.