Otto Zutz Club (Nightclub)
 Otto Zutz Club was inaugurated in June 1985, creating a new revolutionary concept in the field of nightlife in the city of Barcelona. Occupying an old textile factory on Lincoln Street 15, its initial structure of two floors with mezzanines, recreated the typical New York industrial environment, based on open spaces decorated with hard materials, cement, cast iron pillars, metal bars, iron beams and ceilings vaulted of mahón. It was an authentic factory of fun and glamour in the middle of the city.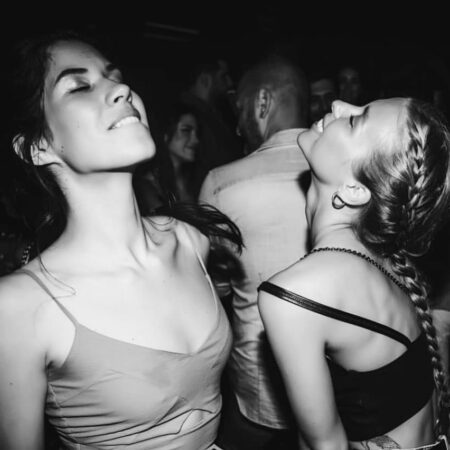 The concept was based on the fact that the partner-client "created-made" the environment. The building was the factory, the music the tool, and the customer the raw material. This formula created a transgressive concept, which transcended the classic limits of the "establishment", both socially, playfully and artistically. In 1992, and as a result of the socio-economic impulse that the Olympics produced in the city, a third floor was inaugurated in the upper part, where the privé called "Los Altos" was located, a space that quickly became a point of reference of the famous and "beautiful people" of Barcelona.