De Koninck Brewery (Beer)
De Koninck Brewery (Beer). Would you like to treat yourself to a unique experience? If so, then Antwerp's city brewery De Koninck is the place for you! The brand-new brewery experience is unlike anything you have seen before.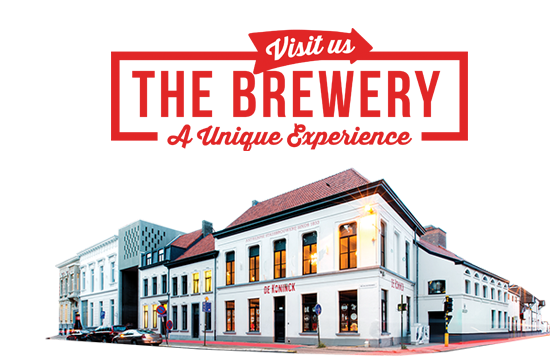 Explore 10 interactive rooms and discover the brand's history, its unique connection with the city, and the origin of the iconic De Koninck 'Bolleke': a crazy drive through town, an exclusive glimpse into a cheese shop, a bridge across the brewery…Beer is still brewed on-site today; nowhere in the world is it possible to walk through an active brewery the way you can at De Koninck!