Pannekoeken and Poffertjes
Pannekoeken and Poffertjes. Pannekoeken are large & thin pancakes very similar to French crepes made from a batter of flour, milk, eggs and butter cooked quickly over a pan on high heat. It is eaten as a main course, lunch or dinner when filled with ham, bacon, cheese & veggies or as a dessert filled with ice cream, whipped cream, fruits, syrup & nuts. Poffertjes are smaller, puffed buttered & powdered with sugar pancakes served with syrup, whipped cream, strawberries, etc. found all over the place. That's why you should go for the best you can find in one of the local bakeries & not in the supermarket. Or follow our suggestions.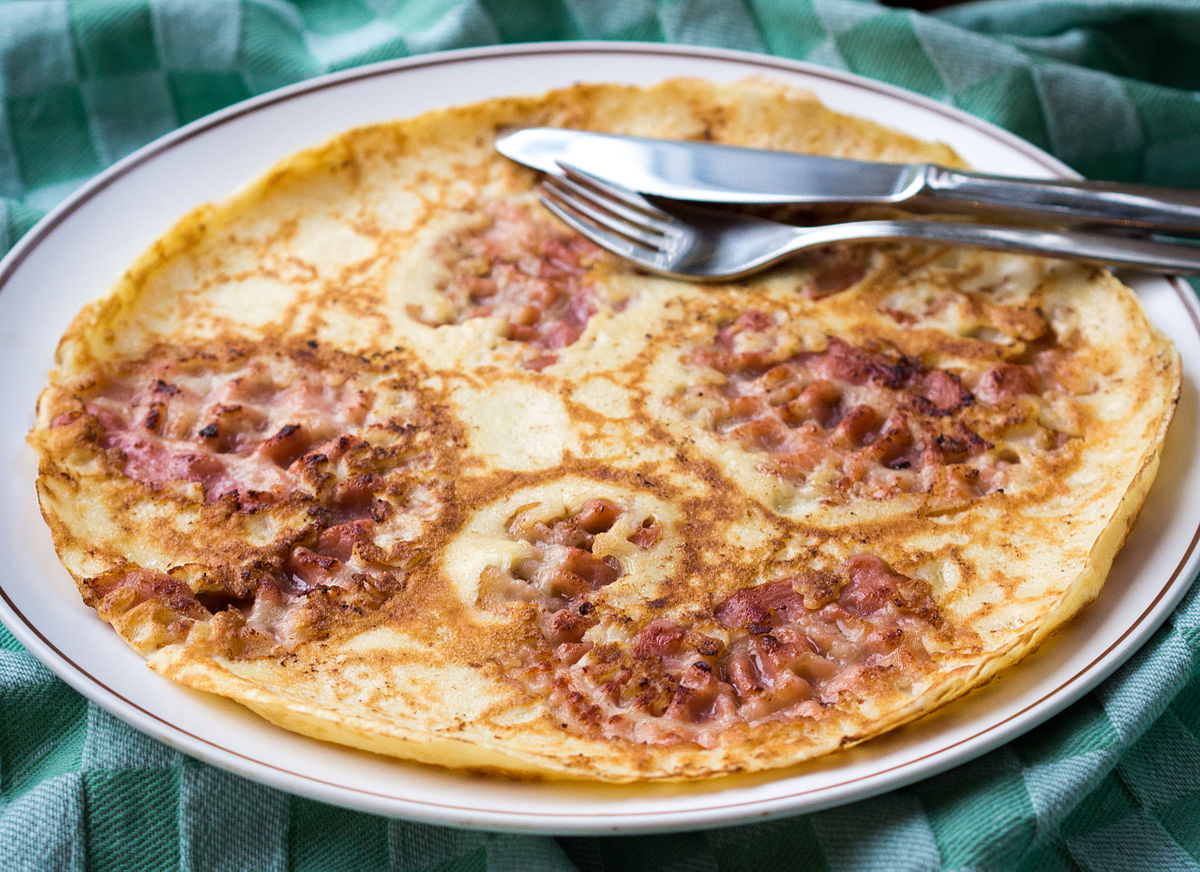 For Pannekoeken, one of the best in the city is the Pannenkoekenhuis Upstairs. Housed in a 16th-century building, this place is probably the smallest restaurant in Europe (just four tables). The owners are adorable and great fans of the Dutch Royal family, a detail that you will easily notice by all the royal portraits hanging on the walls. For some of the best Poffertjes you can try Cafe De Prins. This an old-style pub with good food and great desserts that you'll most probably love. Check them out here.