Indonesian Cuisine
Indonesian Cuisine. The biggest foreign influence in Dutch cuisine comes from Indonesia which was the main provider of the country's spice trade from the first days of the Dutch East India Corporation and a bit later one of its colonies. Today Indonesian food is part of the Dutch tradition with Rijsttafel (rice table) & BamiGoreng being the two most favorite dishes.
Rijsttafel is a blending of flavors & textures that has a bed of rice as its base. It is also the mediator between spicy meats, bland vegetables & fruits. BamGoreng are stir-fried egg noodles with garlic, onions, vegetables, meat & chili. Sate (Satay) is another Indonesian food that has become an integral part of Dutch cuisine. It is a dish of skewered seasoned meat served with a thick peanut sauce.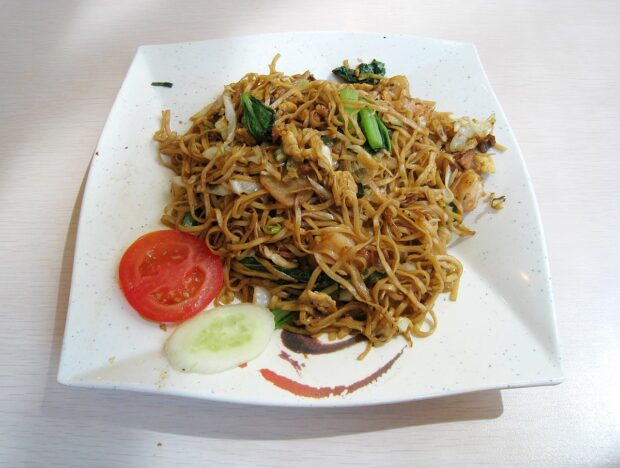 One of the best places in Amsterdam to eat Indonesian is the Restaurant Blauw it is a modern Indonesian restaurant where the purest ingredients are combined to serve tradition, with a range of flavors and preparation methods, always with a unique touch.