Pesca Amsterdam (Seafood)
Pesca was funded and founded by Pescatarians. Real ambassadors who made the start and growth of Pesca Amsterdam possible through crowdfunding campaigns. The first campaign from 2016 has been canceled early and the last successful campaign from July 2018 set a national record. The owners are proud to see that there are so many people who believe in their mission and would like to be part of it.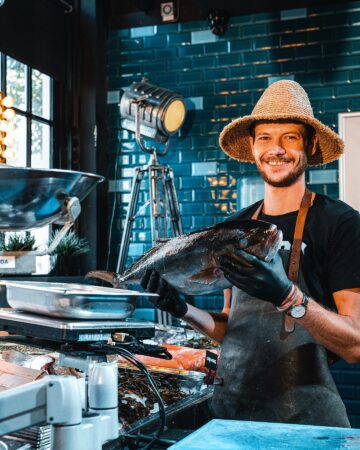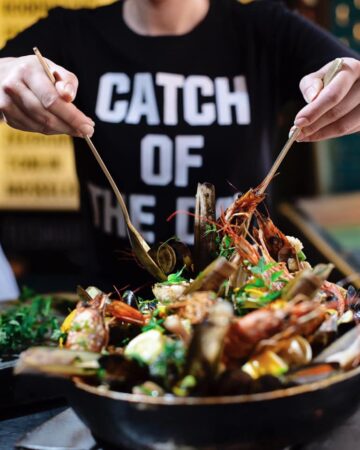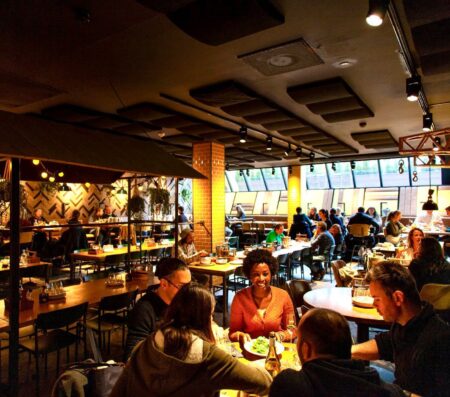 In 2.5 years, Pesca has grown into a popular and special fish restaurant. In 2016 they won the Entrance Award for Best Hospitality Concept and since then they have welcomed more than 100,000 guests in their Theater of Fish. They are currently busy in the background with all preparations to be able to open Pesca 2 in 2019.