LABYRINTH COCKTAIL, FOOD & POETRY (Cocktail)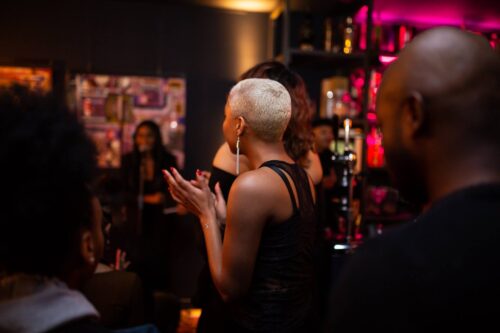 If you are looking for an open minded and cozy place to enjoy great cocktails, to share soul-food and be inspired by poetry and spoken words then the Labyrinth is the place for you. Labyrinth is a cocktail/soulfood/poetry bar near the Vondelpark in Amsterdam Oud Zuid.
If you were as intrigued by that short description as we were, then this is definitely the place for you.