Glouglou (Wine)
Glouglou (Wine). Glouglou is a bar and shop á vins naturels, which is wine made from grapes. Yes, you would say, but nothing could be further from the truth. A typical wine may contain almost 70 industrial additives in the EU, but vin-naturel is made from healthy, strong grapes and nothing else.
London, Copenhagen, and Amsterdam are now crossing that bridge, but in Paris vin naturel has been hot for a long time. Top restaurants such as Noma and Septime serve only natural wines, but the best is the intimate tents with a few tables where and good food. Beer is also available, but why drink beer when the wine is so good?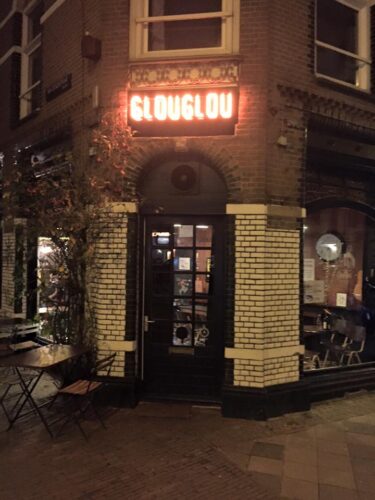 Glouglou is such a place. A bar with "natural wines", not intended for elegant tasting but wine for drinking and experiencing. In Glouglou you will find more than sixty cuvés, of which at least ten are always open.