Bluespoon (Restaurant-Bar)
Bluespoon (Restaurant-Bar). Picture-perfect, light, fresh & colourful cuisine. With a focus on seasonal and local ingredients, once an unbeatable flavour combination is found, inspired by the hotel's focus on art & design, Chef Sander's passion transfers to the art of plating, to ensure each dish arrives at the table a masterpiece. It's not just lunch or dinner that Bluespoon is famed for, Bluespoon's much-loved brunch takes centre stage every Sunday.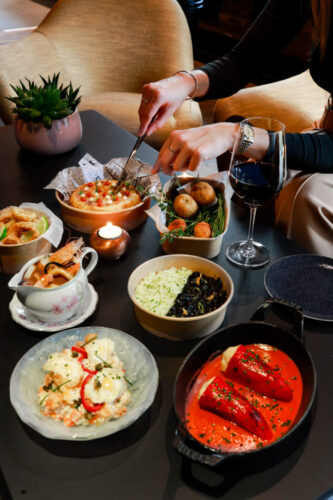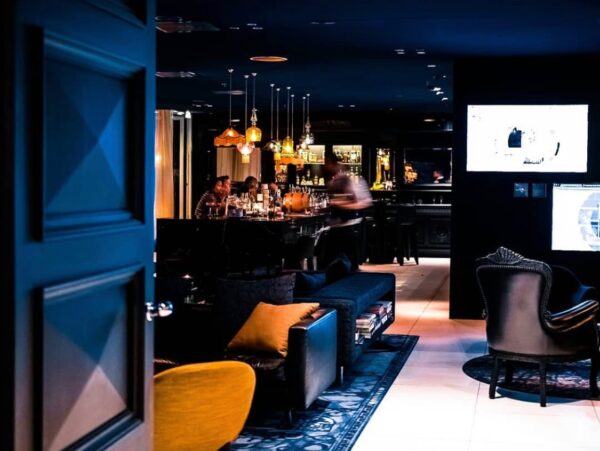 Unique launches & events allow Bluespoon to stand out as it should! After all, Andaz is all about personal style. Turning traditional wine pairing on its head, at the Chef's Table, Executive Chef Sander & Head Bartender Martin dance in perfect harmony to treat up to 8 guests to a unique Cocktail & Food Pairing experience. For art aficionados, a Video Art menu allows guests to have a bite of art, with each dish inspired by the hotel's video art collection, the largest in the Netherlands.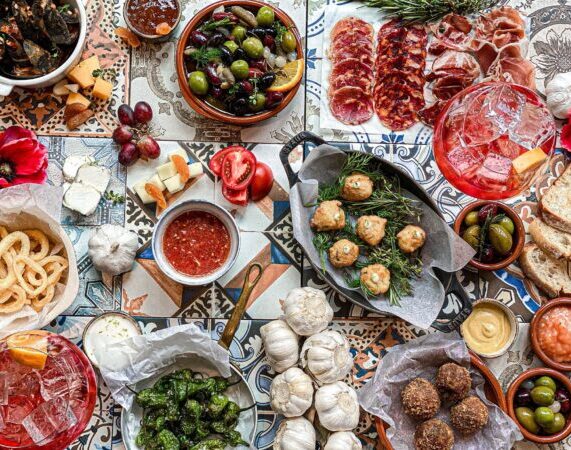 At Bluespoon Bar, Bar Manager Aga and Head Bartender Martin, deliver revolutionary craft cocktails in a relaxed lounge atmosphere overlooking Prinsengracht canal. With a mismatch of Marcel Wanders' iconic furniture, guests can choose to disappear into a dark corner, or join Martin at the bar counter to get close to the action.