Explore Wienerwald
Explore Wienerwald. Explore the Viennese woods. Depending primarily on the extent of your visit to Vienna an experience that includes a visit to the adjacent Wienerwald or Vienna Woods that range in an area 45 kilometers long & 20-30 kilometers wide area of heavily wooded hills is a must. The woods are ideal for outdoor activities such as trekking, hiking, or mountain biking.
This protected natural reserve was officially designated as a Biosphere Reserve by UNESCO in 2005 & has been for long the favorite recreational area of the Viennese who want to combine a short escape in nature without distancing themselves too much from the city (the woods are just 30 minutes from the central train station).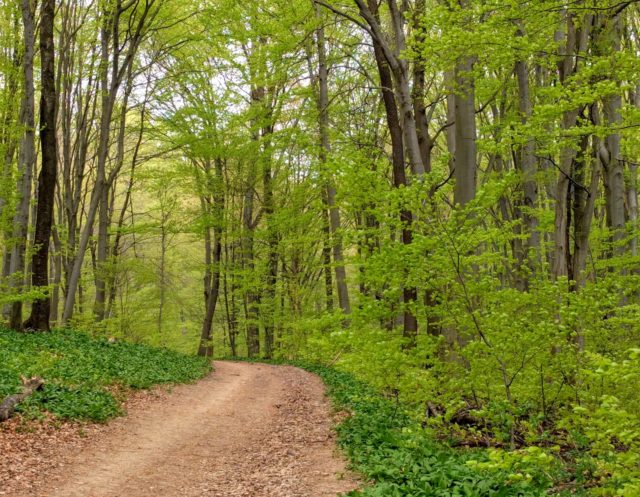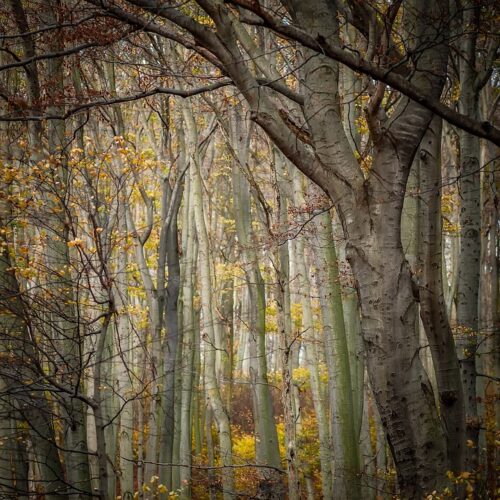 Despite their proximity, this completely different from the civic life habitat can be a very rejuvenating environment of unspoiled Austrian nature & of course a great place for outdoor sports. In an area of 1350 km², the Wienerwald provides a habitat for 2000 plants and 150 bird species, and several endangered animals.
If lucky one can spot them while exploring this unique natural landscape of clearly marked walking & hiking paths, 39 different mountain bike routes (10 of which start in Vienna), vineyards & beautiful meadows.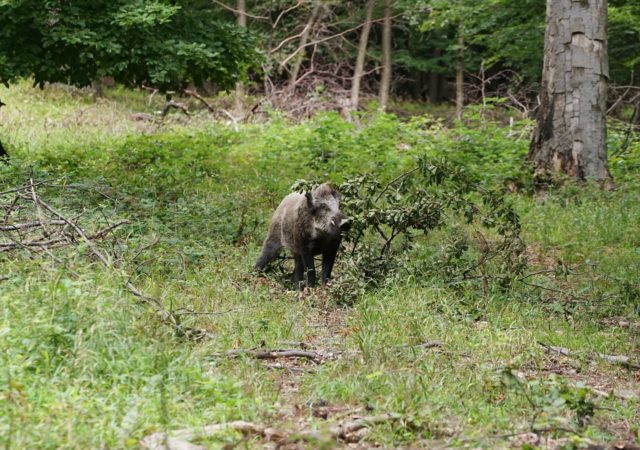 For the most part, the vineyards have maintained their rural character and extend their invitation from drinking to eating & listening to Viennese music at cozy Heurige taverns & outdoor dining areas.
The breathtaking views of Vienna from the top of the Wienerwald hills, especially from Kahlenberg, Lainzer, Tiergarten, or Ottakring hiking trails are the ideal crowning of an amazing getaway. It would also be a good idea to seek the amazing 12th-century Augustinian monastery of Klosterneuburg.
The foundation stone of the monastery church was laid in 1114 by the Babenberg Margrave Leopold III and soon after it was settled by the Order of the Augustinian Canons. In an eventful history spanning nine centuries, Klosterneuburg Monastery has developed into a religious, pastoral, scientific, cultural, and economic center of a distinction that shines into the world far beyond the monastery walls.
The highlights of this amazing abbey include the Verduner Altar made in 1181 by Nicholas of Verdun, a collection of Gothic Renaissance & Baroque sculptures & gallery of paintings among them the panel paintings by Rueland Frueauf the Younger created in the late 15th century. Equally alluring is the winery of the cloister, which features what is regarded to be the oldest wine estate in Austria.