Venetian Wines and sweets
Venetian Wines and sweets. All those Venetian delicacies are of course ideally paired with some of the Venetian wines like Prosecco di Conegliano, Valpolicella, Bianco di Custoza and Amarone. Finally after the meal a sgroppino (lemon sorbet and prosecco) or a small glass of Grappa.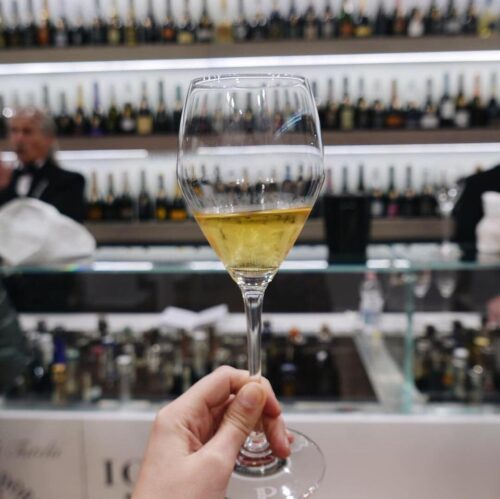 However, first you must try some typical Venetian sweets such as zaletti, biscuits prepared with polenta flour and raisins or some Bussolà (or bussolai) Buranelli, butter biscuits made in a round shape that are wonderful when dunked in sweet Vin Santo.