The Three Sisters (Boutique Hotel)
The Three Sisters (Boutique Hotel). Located within the 16th-century walls of Tallinn's fabled Old Town, The Three Sisters Hotel enables you to explore the crevices of Old Hansa without sacrificing style, convenience and luxury. Tallinn's most famous medieval merchant houses were built in 1362. In 2003 they were renovated and opened as a 5-star boutique hotel the Three Sisters.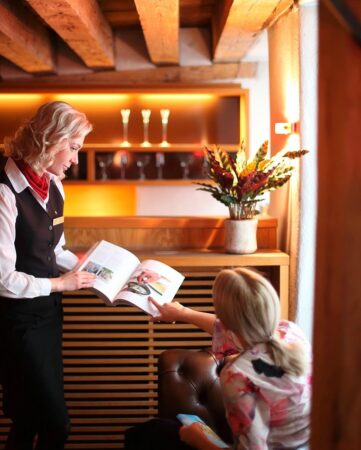 Each of the 23 rooms of our Hotel has a unique size and shape due to their history dating back to the 14th century.
But there is something common to all the rooms, namely the availability of all modern facilities. One of the rooms is specially equipped for disabled people.