See the city by boat
See the city by boat. Take a boat ride in Stockholm's canals & you will get why the city is dubbed Venice of the north. The views from the waterside are unique & simply too good to leave out. There are many tours to choose from depending on your tastes. Under the Bridges of Stockholm,  Royal Canal Tour, and the Historical Canal Tour all concentrate on central Stockholm and Gamla Stan and last from about 50 minutes to 2 hours.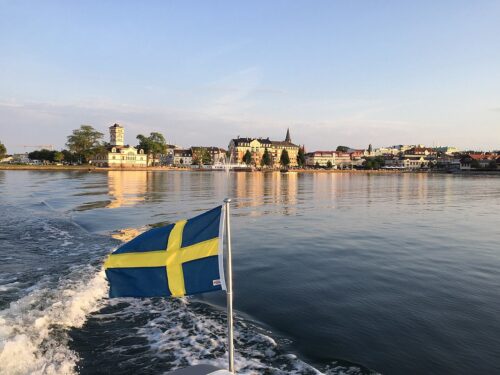 The Hop On Hop Off Boat Tour is a flexible way to see Stockholm. The ticket is good for an unlimited number of trips over a 24-hour period. it is probably advised to take this type of boat tour early on when you are still new to Stockholm since it will help you get a sense of the general layout of the neighborhoods and an overall understanding of the geography of the city.