Castel Monastero (Fine Dining)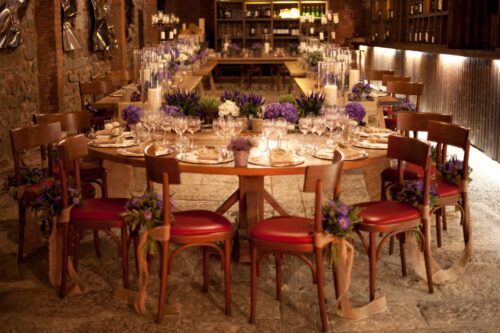 Culture, emotion, memory: these are all found in fine Tuscan cuisine and its wines. They are also found in Castel Monastero and its gourmet restaurants, "Contrada" and "La Cantina". In charge of the menu is Gordon Ramsay, a leading personality in European cuisine, with a personal collection of 10 Michelin stars and an absolute passion for Tuscany.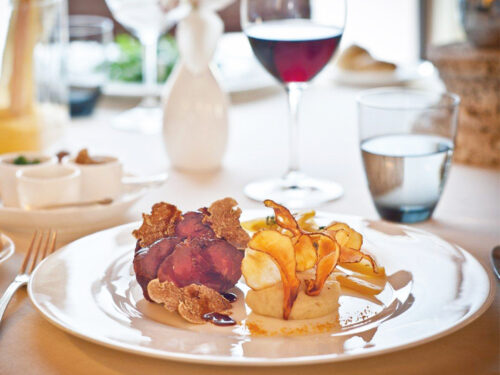 Working alongside him the executive chef of Castel Monastero Stylianos Sakalis. Completing the pleasure of a day at Castel Monastero is the tearoom with its infusions of aromatic herbs grown on our estate, and a wine bar in which the best aperitifs and the most famous labels of Tuscan wines may be sampled.