Explore Oslomarka
Explore Oslomarka. Oslomarka – literally "Oslo's lands" – makes the city unique among European capitals. These lands are available for recreation and cover an area larger than that of the city of London and about twice that of New York. They are hilly and wooded, and the geographical center of the town is a woodland lake. Save for the city's core, Oslo has lots of open space, enough to make it the only capital in which Olympic Winter Games and World Ski Championships have been held.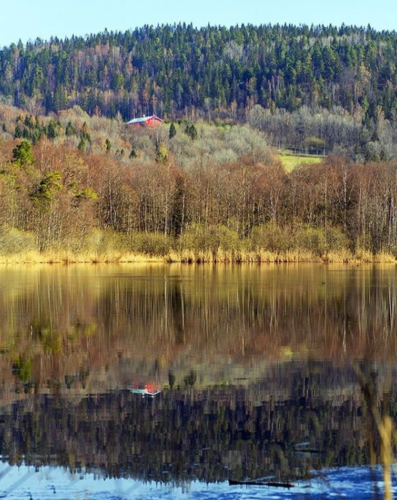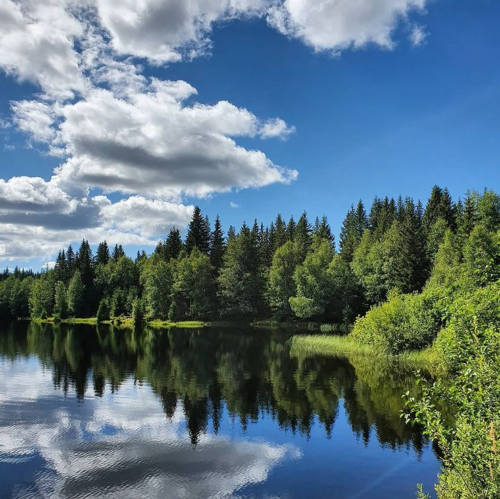 Oslomarka consists of eight areas: Vestmarka, Bærumsmarka, Krokskogen, Nordmarka, Romeriksåsene, Lillomarka, Østmarka and Sørmarka. The woods of Romeriksåsene merge in the north into Hadelandsåsen and continue all the way to Gausdal Vestfjell. All the areas are wooded with numerous lakes and active forestry.
There are only a few cultivated fields and it's far between settlements, but in areas close to the city, there are many cabins and lodges with food services. There are innumerable choices of tours. There are networks of marked trails, and most roads are closed to motor vehicle traffic. So there are many superb cycling routes as well as hiking routes, and many of the lakes are ideal for canoeing.