Sorrentino Winery (Wine)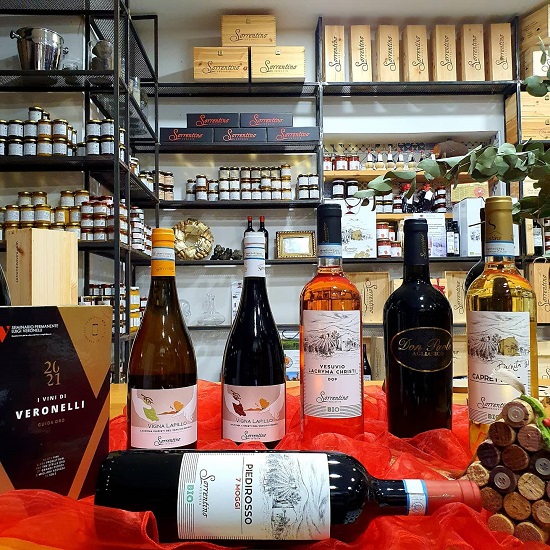 Beginning in the 19th century the story of Sorrentino winery continues and comes to life with Grandmother Benigna as a young woman determined not to follow the country life lived by her parents, but who, during WWII, rediscovered her passion for nature and for the cultivation of grapevines. Everything began with the management of the property "moggio" where the Grandmother conserved all the ungrafted native vine varieties, and many other varieties of fruit and vegetables, today company treasures. Paolo Sorrentino and his wife Angela inherited the family assets and with a lot of love for the production of Vesuvian wines, fruit and vegetable cultivations, they recovered all the varieties conserved by their ancestors. They began an expansion of the wine department in the '90s undertaking enotourism by opening their doors to tourists and wine lovers, allowing them to taste the history of the territory and its fruits.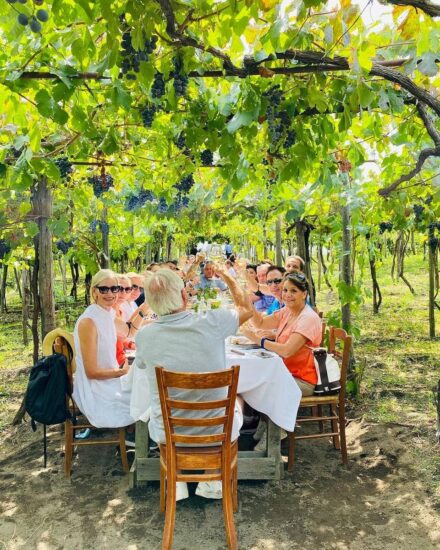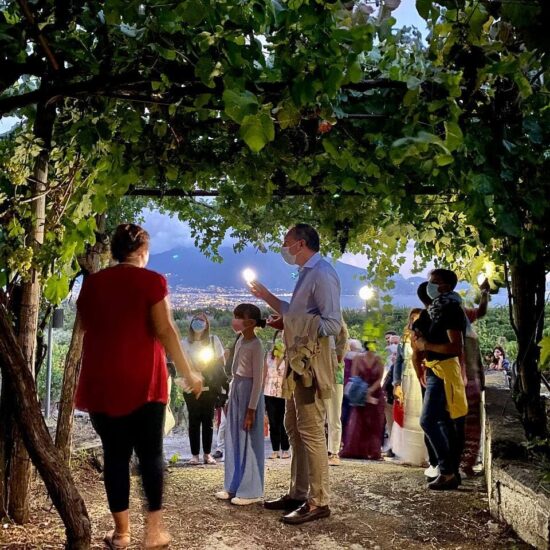 Ancient roots play an important role in the philosophy of the Sorrentino company but this does not prevent the Company's ability to experiment with new projects and introduce innovations. Aglianico Pompeiano, known also as Don Paolo, is an example of rare wine balance between meticulous care in the cultivation of vines and impeccable work in the cellar. The complementary application of traditional winemaking techniques and of more modern and experimental techniques, makes the Sorrentino Company one of the most active and vibrant wineries involved in the search for the best wine quality.