Archivio Storico (Cocktails)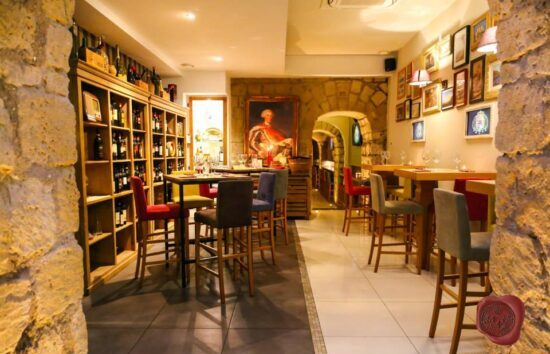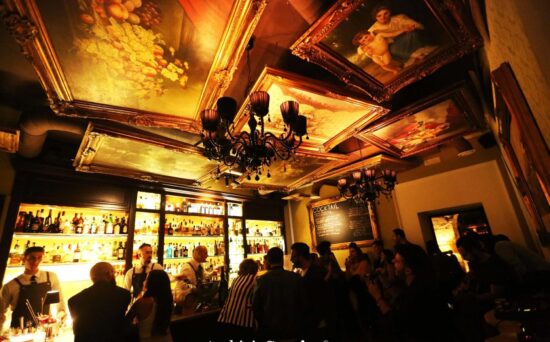 Art, design, culture and good drinking. But, as a tribute to Naples, there is certainly no lack of coffee which, with its aroma, welcomes the guest of the Archivio Storico, a new meeting place that was born on the Vomerese hill at the corner of via Scarlatti 30 and via Morghen 42. The cafeteria is on the first floor, where, in addition to the counter, two armchairs and a small table appear, arranged next to transparent glass panels that delimit a long staircase. It is from here that you enter a place that is unique in its kind for style and attention to detail. The Triumph of Don Carlo di Borbone in the battle of Gaeta against the Austrians appears in a painting of 3 meters high, a sliding door that leads into an extraordinary vault, where the five main rooms are dedicated to the five Bourbon Kings of the Two Sicilies: Carlo, Ferdinand I, Francesco I, Ferdinand II and Francesco II, with the respective Queens, up to the images of the last pretender to the throne of the Two Sicilies, the legitimate heir, His Royal Highness Prince Charles of Bourbon, Duke of Castro and Grand Master of all Dynastic Orders.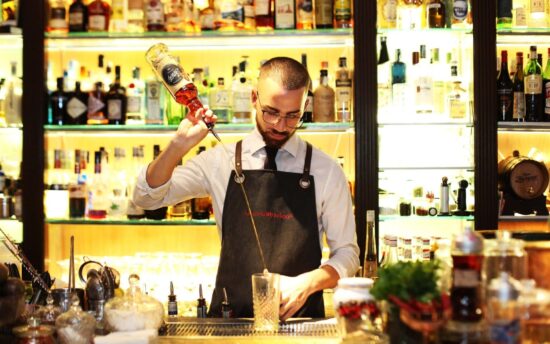 Neapolitans love this place for lots of reasons. One of them is the cuisine, one that has distinguished itself following the local culinary art that has become world famous thanks to Neapolitans themselves who, with imagination and creativity, have managed to make the most of the different cultures that have followed one another during the various rulers of the city. A selection of classic and best known cocktails like the Mulata daiquiri or the Jhon Collins, with ingredients chosen by the brilliant barmen for their quality and refinement. Le Grand Tour Cocktail Menu is a proposal of world-famous contemporary cocktails inspired by "Le Grand Tour", the journey that young aristocrats of the seventeenth century embarked on to discover Europe and which had as its destinations places of cultural interest of the Kingdom of the Two Sicilies. The list of cocktail menus and classy ambience will inspire you for a long night so be prepared.