Hotel Parc Beaux-Arts (Boutique)
Hotel Parc Beaux-Arts (Boutique). Adjacent to the History and Art museum, in the heart of the historic UNESCO-listed center of Luxembourg, the Hotel Parc Beaux-Arts is an architectural gem. History and Art are perfectly harmonized with original stone features, wooden panels, Murano lighting, Italian design elements, and medieval architectural details.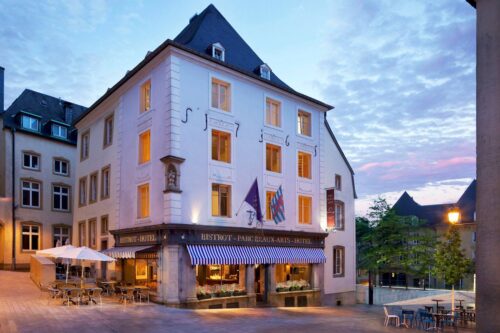 The hotel features 11 suites, which are decorated and equipped in such a way as to guarantee an unforgettable stay. They are equipped with wireless high-speed Internet and overlooking views of Luxembourg city.