Restaurant Chiggeri (Wine)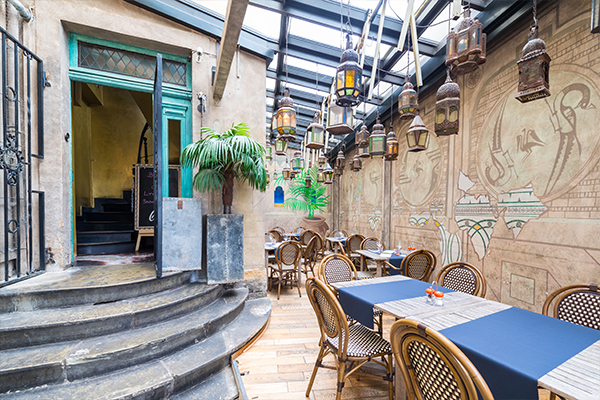 We don't usually suggest restaurants for wine lovers. It's mostly a wine bar, or a winery that wins the competition. This here will be an exception and for a good reason. Restaurant Chiggeri is situated in the old town, near the Place du Théâtre. This amazing place has received the Wine Spectator Best Award of Excellence for the largest wine menu in the world.
Thanks to Dino Totaro, secretary of l'Association Luxembourgeoise des Sommeliers and member of the international office of the ASI, Chiggeri has established numerous contacts with the biggest vineyards from Luxembourg, France and other countries. Dino Totaro's passion for the authenticity, diversity and richness of the great wine territories resonates through a new wine list full of finds and favorites.
These great wines, produced by talented winemakers, Chiggeri tries to marry them intimately with a refined cuisine in order to do them justice. The restaurant offers a variety of flavors around authentic recipes in a chic and refined atmosphere. In the summer, you can enjoy the pleasant settings of their terrace.