Vortex Jazz Club (Jazz Joint)
The Vortex Jazz Club is one of the UK's premier jazz venues, programming almost 400 performances a year in an intimate space. They were the winners of the Live Jazz Award category at the 2013 Parliamentary Jazz Awards.As a volunteer-led jazz club in North London, Dalston, they have been given the accolade of being one of the world's best, and have even been singled out by the prestigious Downbeat magazine as one the top 150 jazz venues in the world.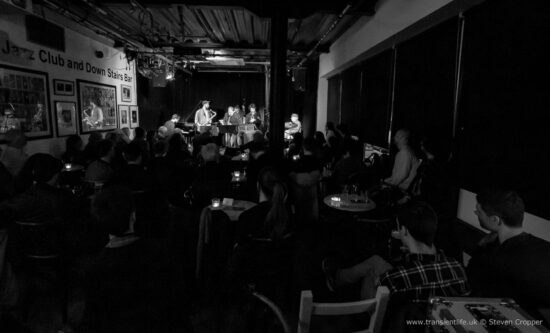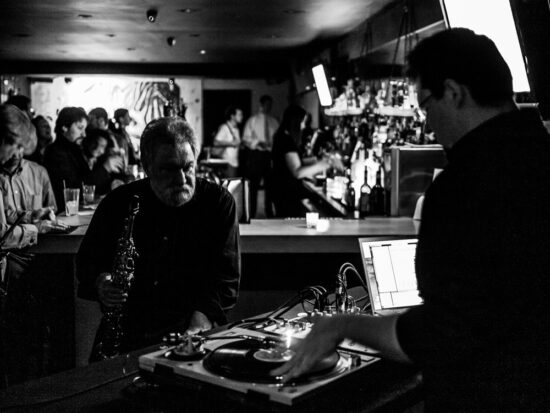 Most of the concerts are programmed by the club itself, exercising a judicious balance between quality and accessibility. This contrasts this place with other venues, which just act as places for various outside promoters to use. For 25 years, the club has been serving as a platform for jazz, improvised and experimental music. The Vortex has been instrumental in the launch of up and coming artists' careers, such as Mercury-nominated bands including Polar Bear and Portico Quartet. Saxophonist Evan Parker has a long standing relationship with the club, including a monthly residency; he once described the club as his spiritual home.