Portuguese Wine
Portuguese Wine. Wine is the favored drink of Portugal. It has been so since the ancient times when it was first cultivated by Carthaginians, Greeks & Romans. It has also been the main exporting product of the wider Portuguese region. This millennia tradition of winemaking had made Portuguese wines famous for their quality.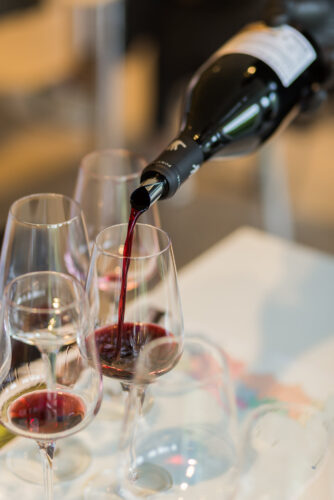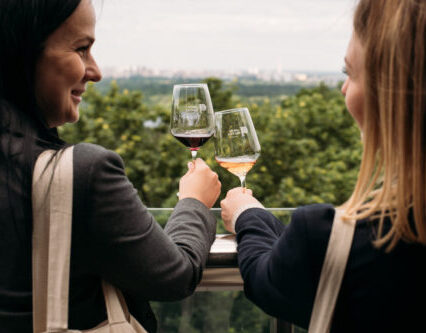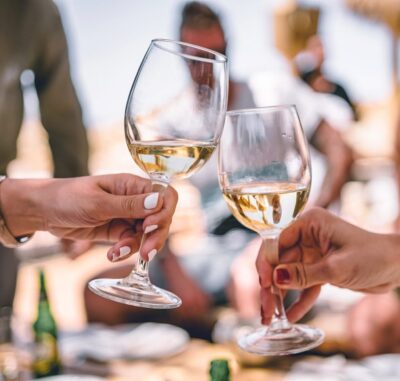 Wine production is of course categorized according to the specific region of cultivation not just the variety. North Portugal is best known for the Duoro vineyards that are identified with Port wine. Port wine is famous all over the world for both red & white & is considered a dessert wine.
Another famous variety of Portugal is Madeira wine, a unique fortified wine, aged under heat, and produced in the demarcated region of Madeira from 5 distinct grapes grown on the volcanic soil of the Portuguese islands of Madeira and Porto Santo, Desertas and Selvagens off the northwestern coast of Morocco.  You can find out more about Portuguese wines here.