Wines of Crete
Wines of Crete. Crete is among the oldest wine terroirs on the planet. Vine cultivation is estimated to have started around 5000 BC along with the first agricultural revolution by the ancient Persians & Assyrians & was then passed to the Egyptians & the Greeks.
In Crete vine is systematically cultivated for at least 4000 years, with the oldest wine press found in the Minoan complex of Vathypetro in modern Heraklion, being 3500 years old. The Law code of Gortyn, the oldest legal text in Europe, includes the first set of rules on vine-growing.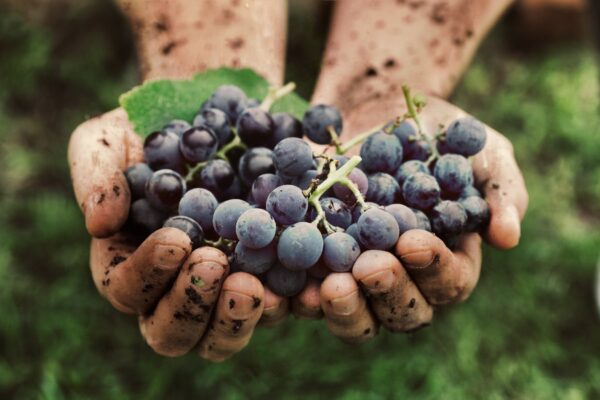 The tradition continued through all the turbulent years of the island's long history until nowadays when Cretan wine is once more present in the global wine market as one of the most promising "new old wines".
It is also one of the high-standard export products of the island as a whole. Vidianó, Vilána, Malvázia di Candia, Dafní & Thrapsathíri on the white palette. Kotsifáli, Liátiko, Mantilári & Roméiko are only some of the island's indigenous red varieties that can compete with any of the international varieties that also thrive on the bountiful Cretan soil.
Go for a bottle of any of the Cretan wineries on the restaurant's wine list. Many taverns also have very decent wine lists that include award-winning wineries from Chania & Heraklion. More