Visit the wineries of Chania
Visit the wineries of Chania. Many Cretans would argue that in order to understand the essence of this island you have to move away from the touristy coastal line & head inland to more traditional, rural settlements. There is no better way for someone to do that than with a visit to one of the wineries of the region, all of them located in different rural regions of special beauty.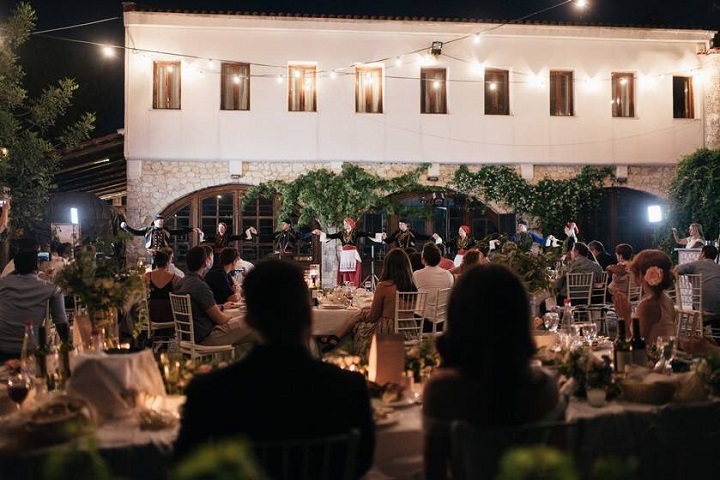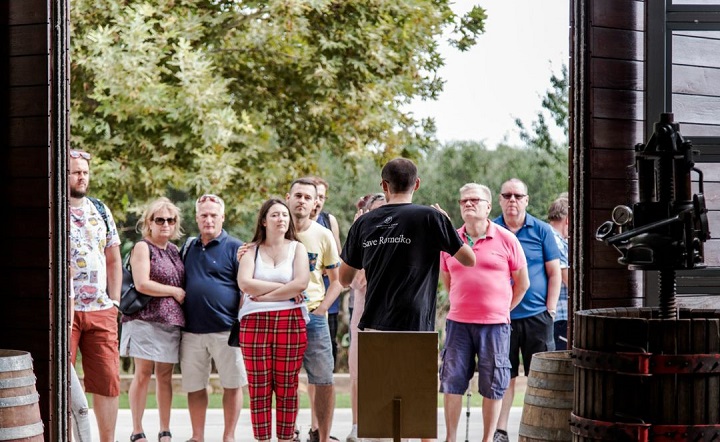 Starting from the east, Dourákis winery , just after the village of Vrýsses, in the region of Apokóronas, on the foothills of the White Mountains is a place you'll adore not only for the quality of its awarded wines. This place is Crete at its best. The visit can easily be combined with an excursion to the southern coast since it is right in the middle of the route to Sfakiá. Manοusákis winery in the village of Vatólakos on the way to the Mountain plain of Omalós is another gem of a winery that is surely worth a visit in order to taste superb wines in a natural habitat that will tempt you to stay for a whole bottle.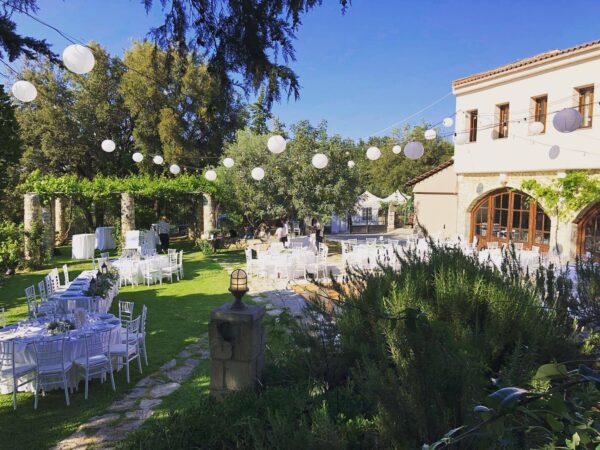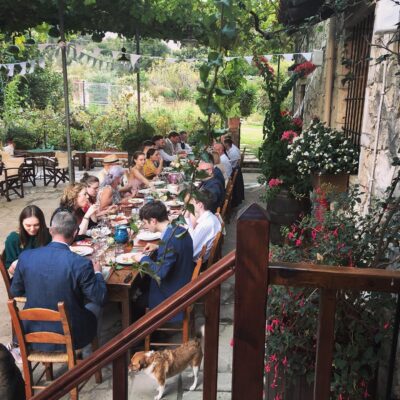 To the west Karavitakis Winery in the village of Pontikiana, on the hilltops of Kolymvári area, 30 minutes to the west of Chania & Anóskeli in the small village of Anóskeli on the way to Paleochora are two more wineries that are well worth your time for the same reasons as the first two. Excellent wines and Cretan nature in a killer combination that will have an aftertaste for years to come.
This last decade has been a period of unprecedented growth and recognition for the Cretan wines that are now considered some of the most promising and upcoming rediscovered wines of the old world. All the wineries can be visited & in some of them tasting can be combined with a lunch in the winery. If you have the time visit them all. You won't be disappointed. More about Cretan wines