Polpettine di pesce
Polpettine di pesce. In addition to being the most sought-after, it is also considered one of the most delicious dishes of the Sicilian culinary tradition. The main drawback of this dish is the scarcity of the fish. In fact, it can only be found at certain times of the year on the marble counters of fish markets. Nunnata means newborn.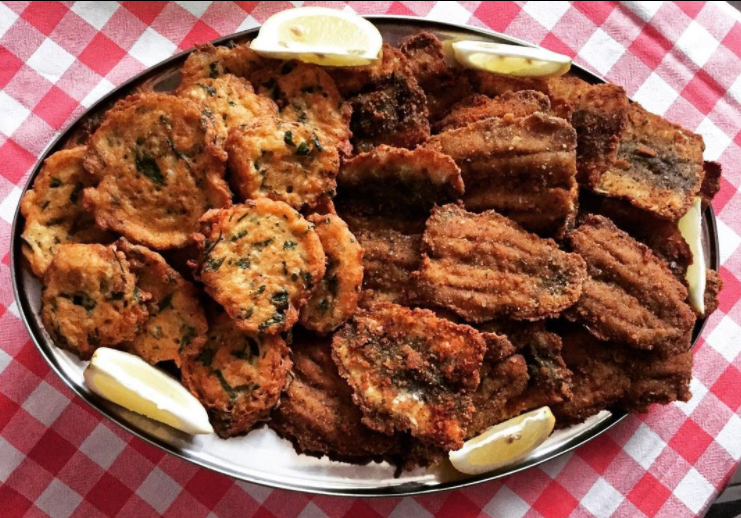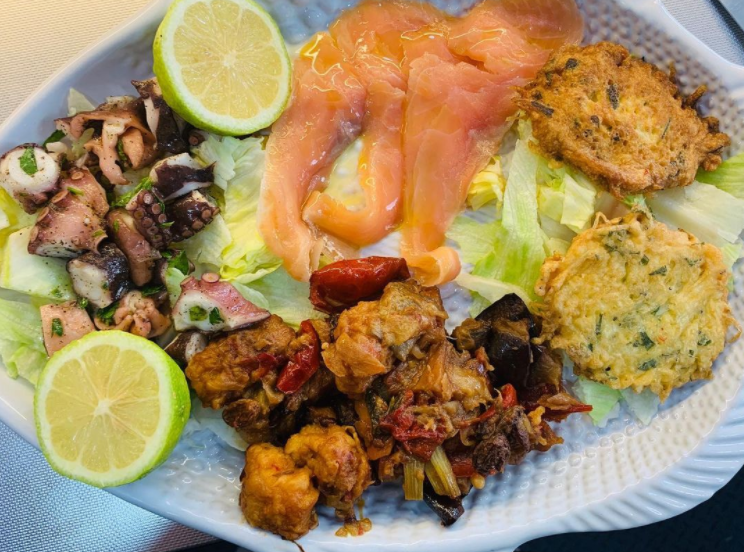 New born fish can be of different types: anchovies, sardines, mullets and sea bream or lοuvar, fished with trawl nets. The rarity of this small fish is of course caused by the fact that trawling nets can potentially cause damage to the fish heritage of the Sicilian seas and in some periods of the year this type of fishing is prohibited. Their fishing is allowed only during the first months of the year and is governed by very specific rules.
Speaking, on the other hand exclusively of delicacies for the joy of our palate, then the  Polpettine di neonati can be a sinful treat like no other. So much taste received from these small fish from the Sicilian seas its just stunning. If you opt for polpettine di pesce then you can have all the taste of the fish without the guilt which is way better for quite many people these days.