OLIVA.CO (Cocktails)
The place was born from an idea of ​​three Sicilian guys who, after traveling the world, returned to their beloved island to create a New York-style venue inspired by the imagery of prohibition. An intuition with an international flair which, rejecting any obvious Englishism, has taken the name of OLIVA.CO: a perfect synthesis of the aperitif world also thanks to the final extension evoking the word "cocktail".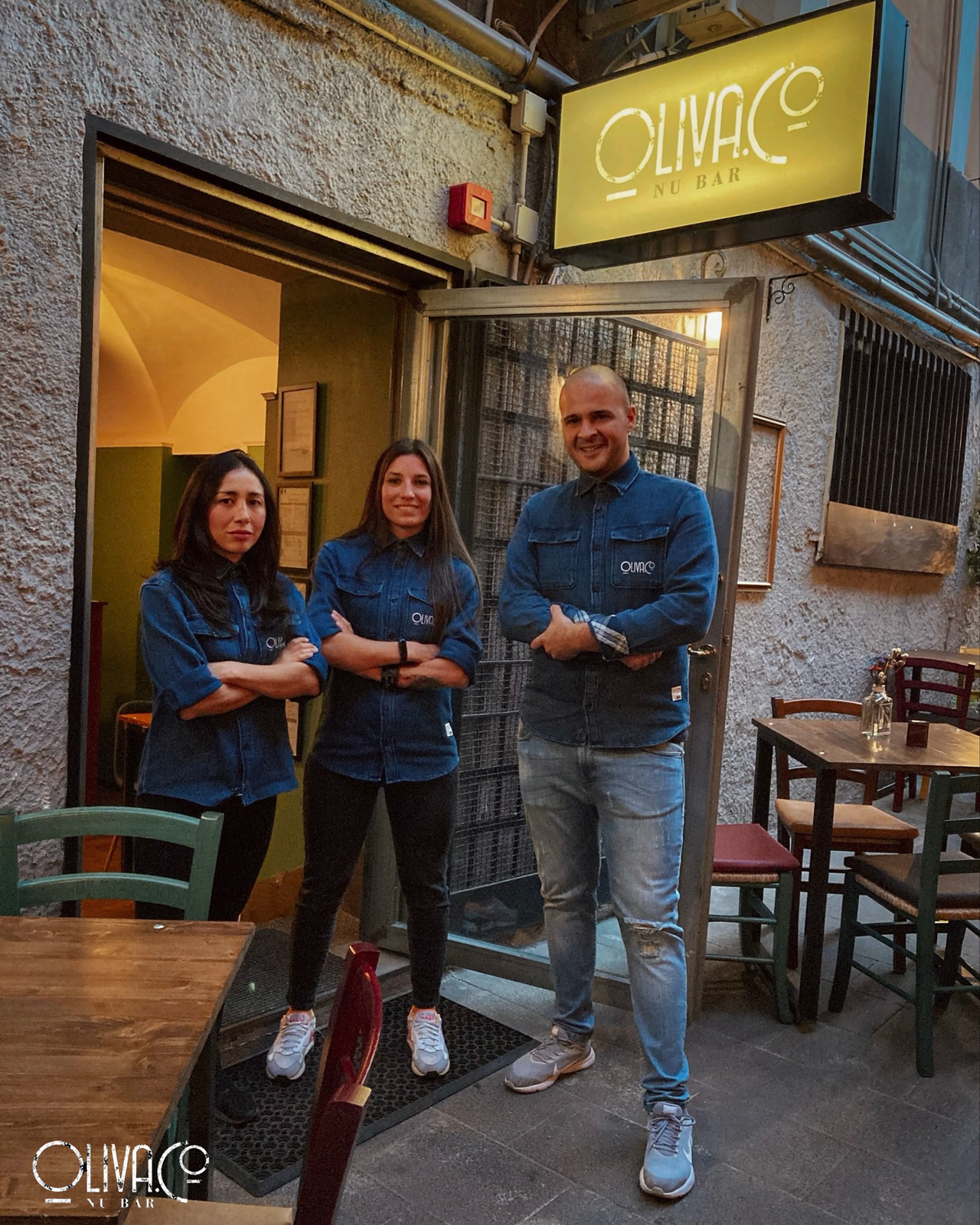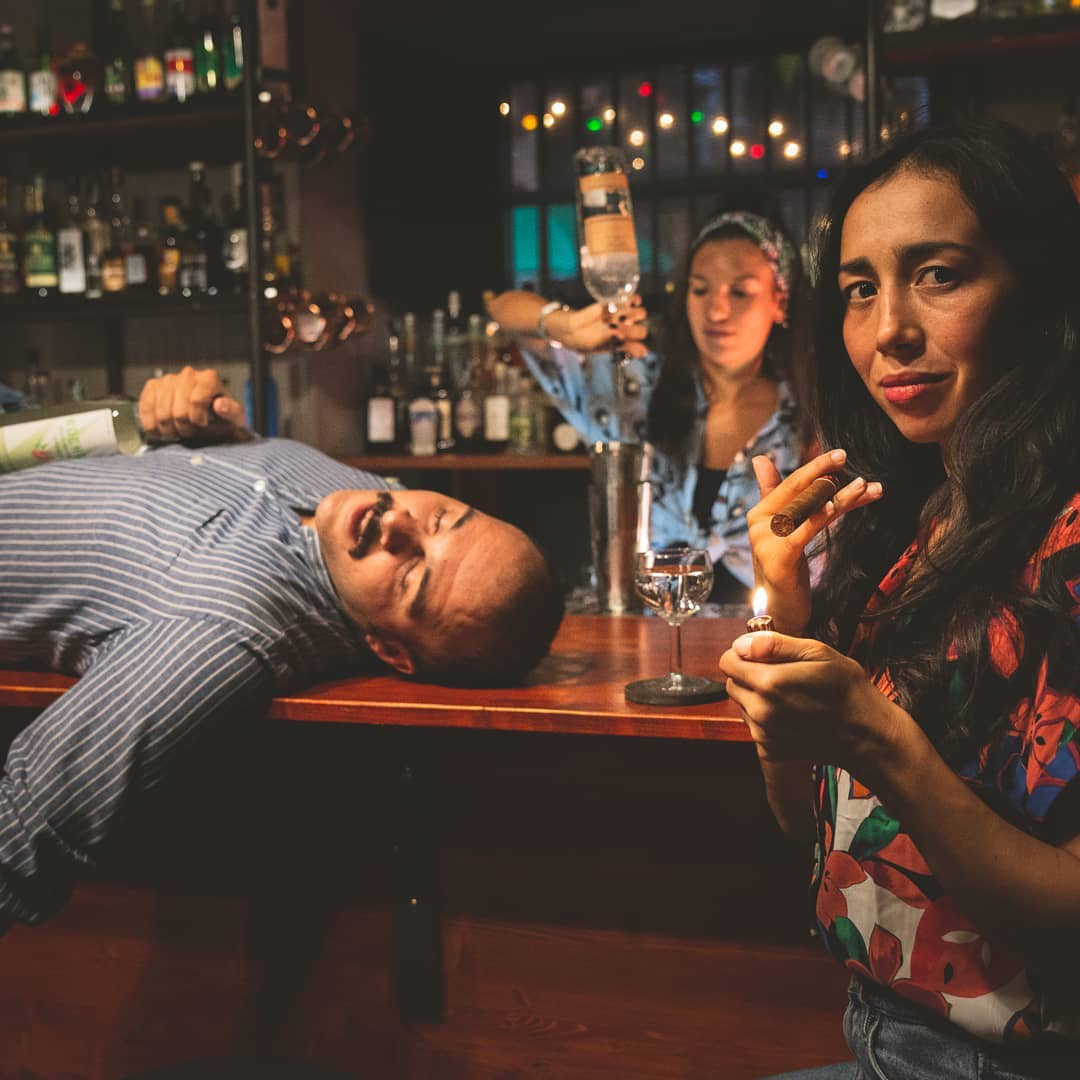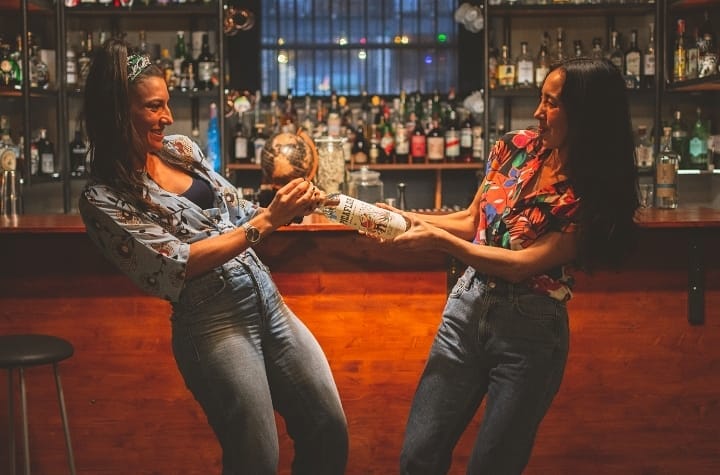 An elegant and informal environment, with a modern and refined design and an inspired musical selection, OLIVA.CO presents itself as a laboratory of flavors, in which you can try drinks from true masters accompanied by simple but tasty foods. A hidden and suggestive location, in which to spend a few pleasant hours alone or in company, and where it is possible to take part in themed events and tastings held by the greatest cocktail experts. Let yourself be enveloped by a completely new atmosphere.
Enter the Sicilian-New York mood of OLIVA.CO.