Olio (Dinner & Show)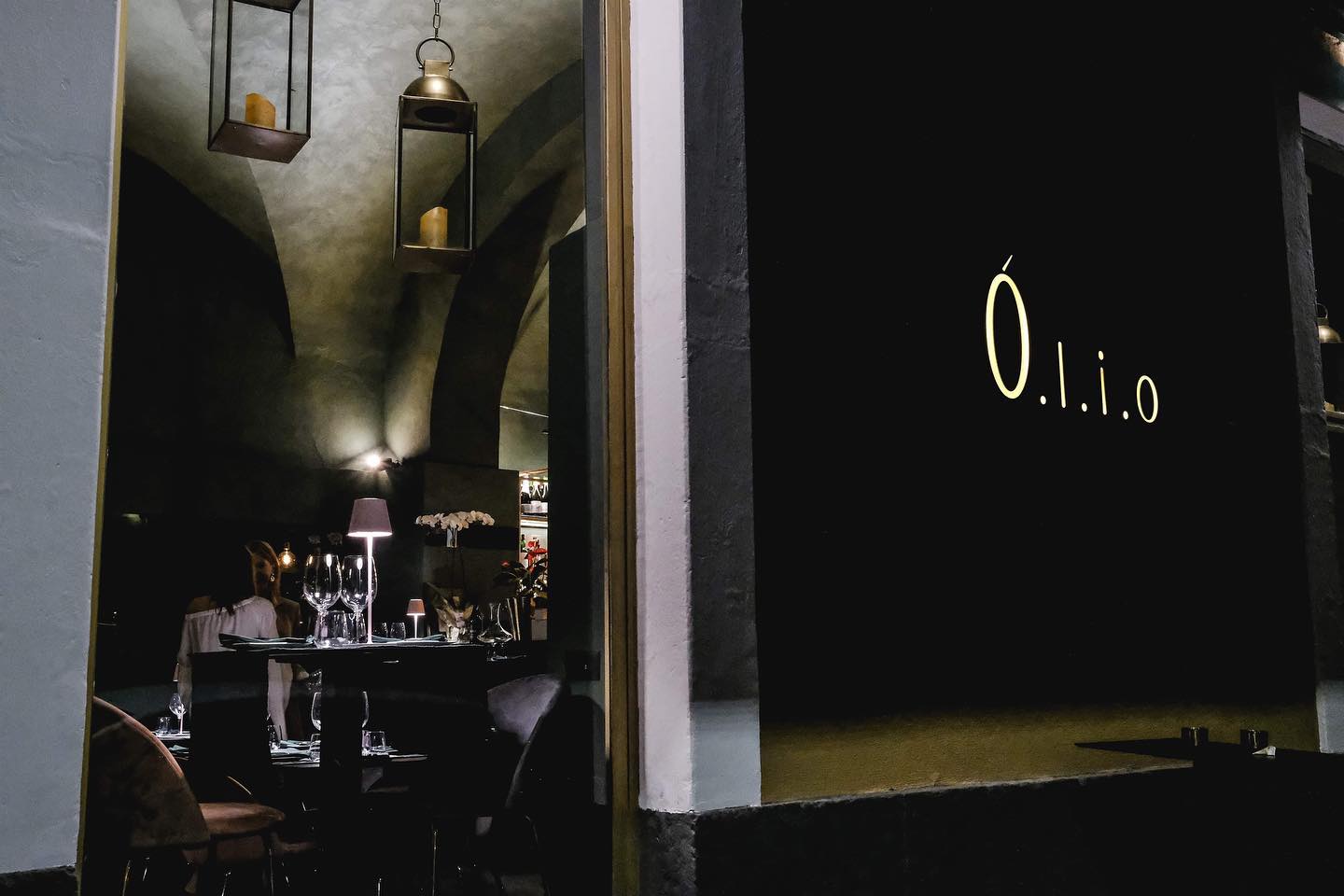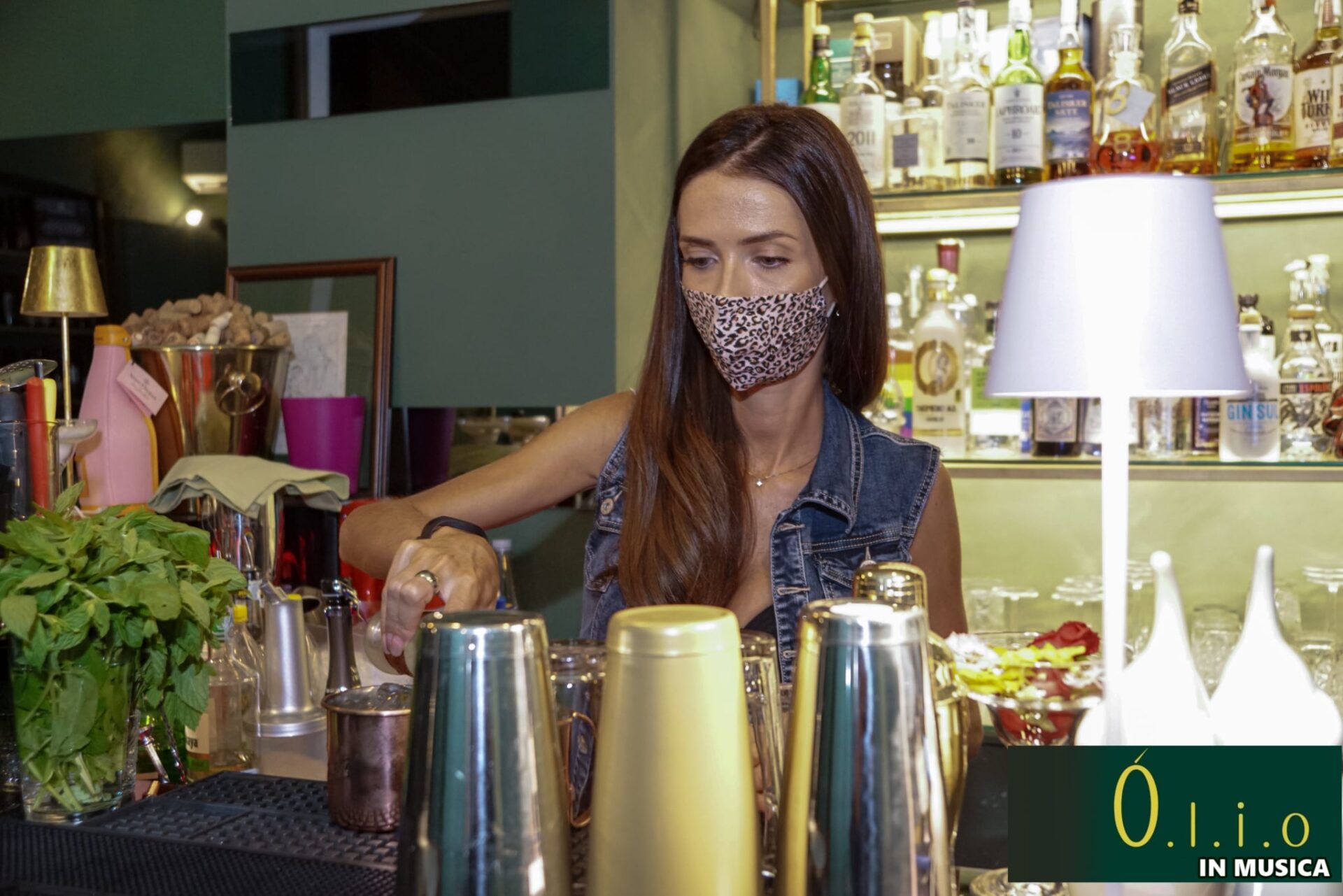 Olio is an Italian restaurant that is mostly focused on Sicilian cuisine but has lots of influences by Calabria also. The whole setting is attractive and up to date, not corny folklore.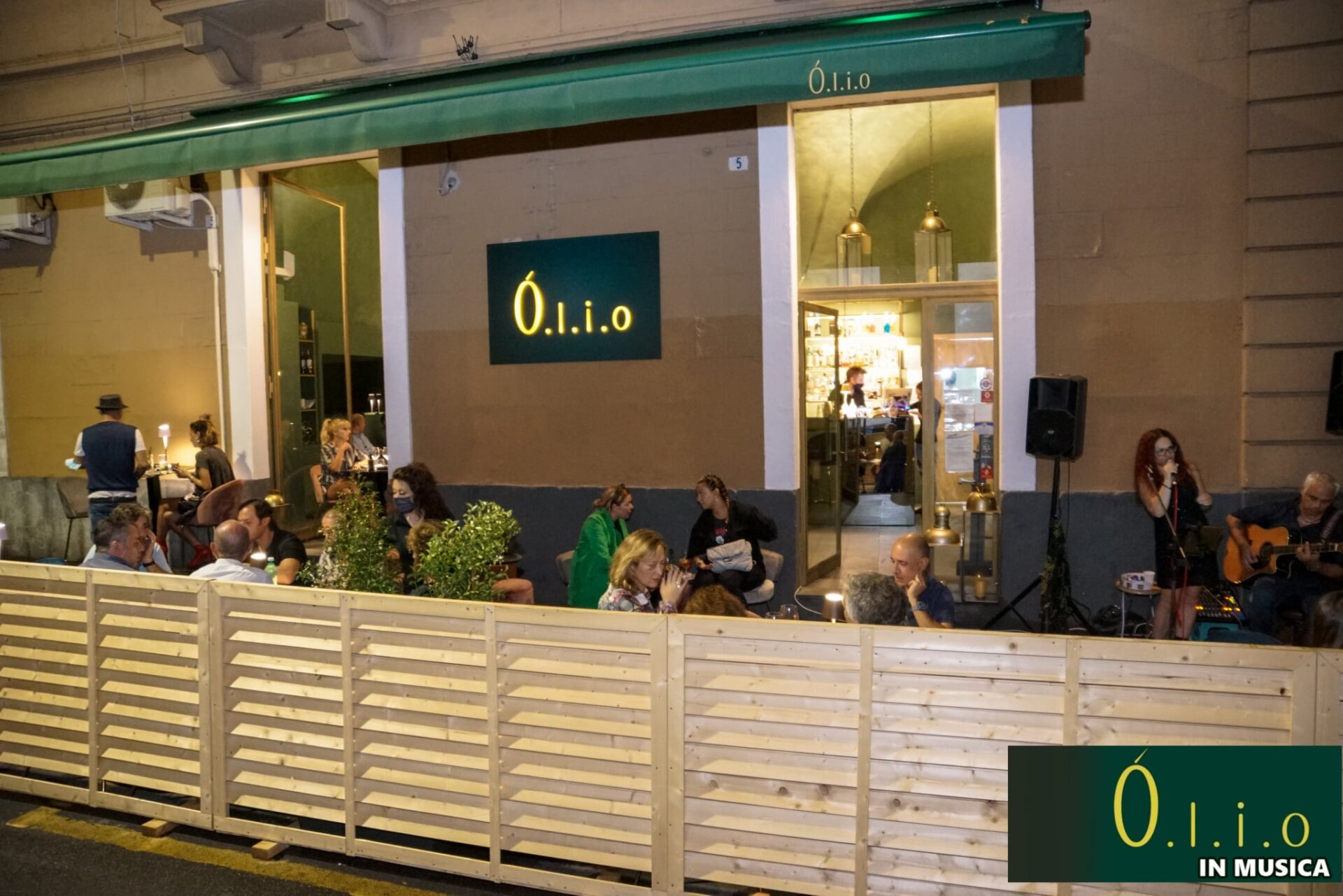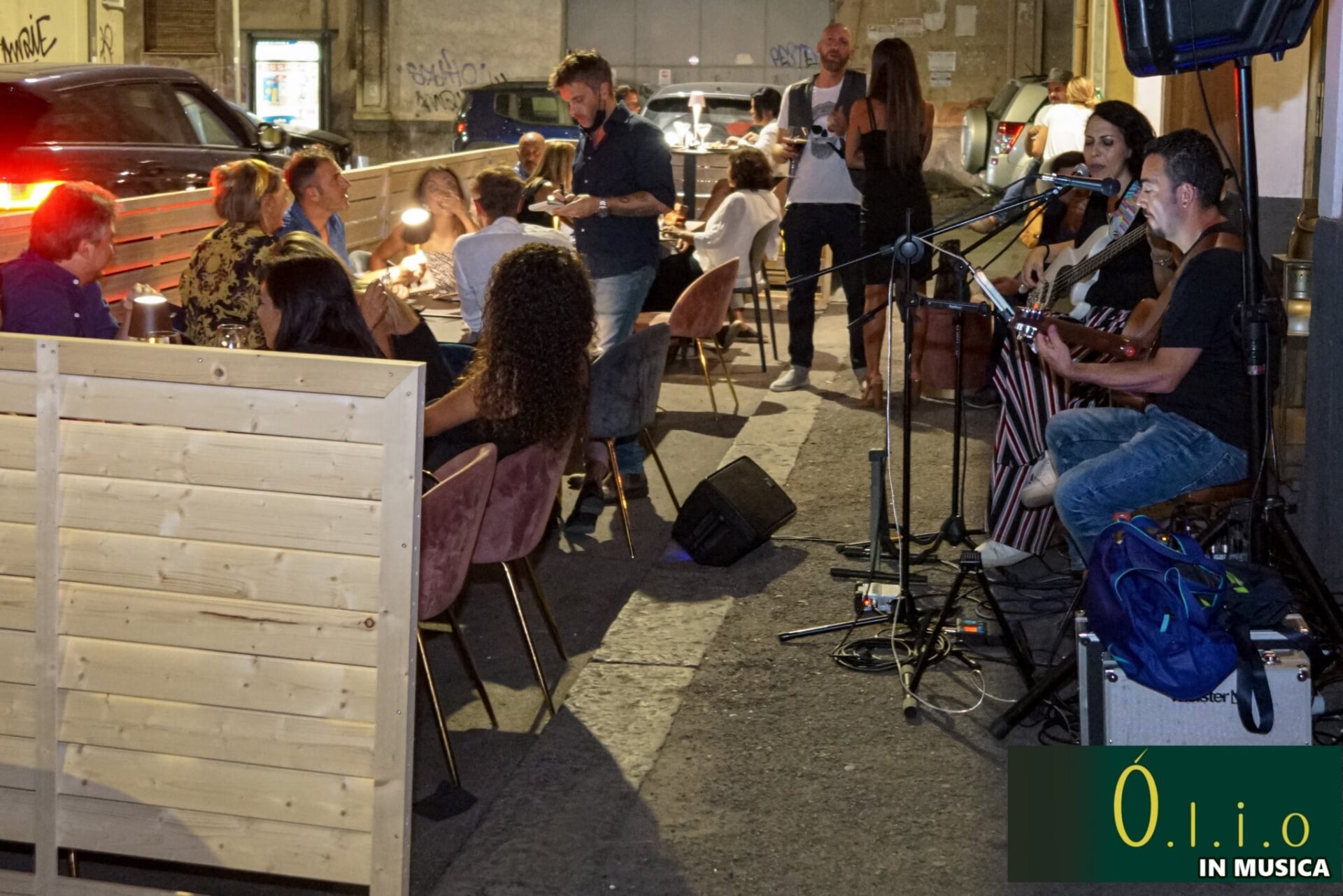 The dishes are generous and satisfying both to the eye and mouth, the wine menu is pretty decent and the cocktails are cool enough to go with the live music that is often performed by various duets and small bands of Catania. We would count that as a show where i come from..an intimate one but a show nonetheless.
More