Explore the beautiful parks of Bordeaux
Explore the beautiful parks of Bordeaux. Jardin Public in central Bordeaux is an ideal English-style garden that includes a Natural History museum, a botanical garden, a library, a water garden with swans, a merry-go-round & a cafe.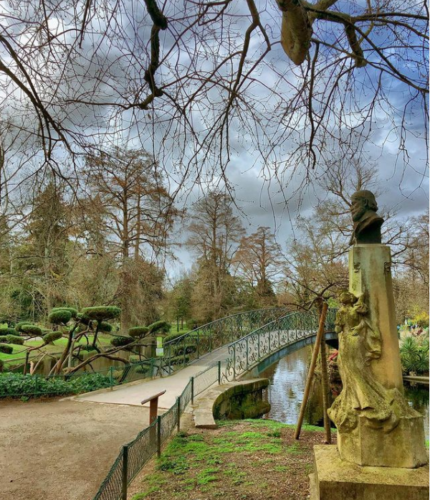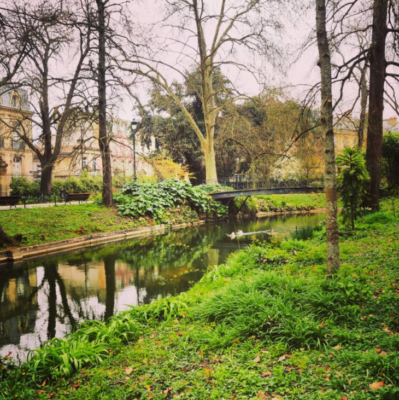 The Botanic Gardens, the right bank counterpart of the Jardin Public, feature a number of zones, each one reflecting a different type of landscape of southwestern France. The most impressive features include a wide expanse of water which provides a home for numerous aquatic species and the glasshouse conservatory (and exhibition center) where 500 types of Mediterranean plants are kept.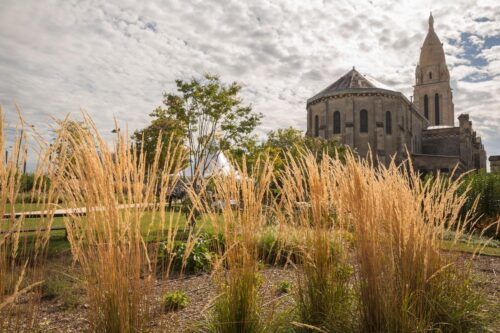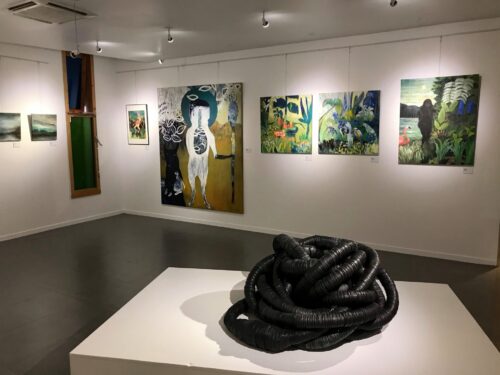 Parc Bordealais was designed as a 19th-century public promenade, a historic 28-hectare park planted with around 3,000 trees, of which a thousand are more than a century old. Many attractions are planned for children: a park with farm animals of local breeds, swans and ducks, a small train, electric cars, rides, swings, and a puppet theater as well as playgrounds games with a small animal park, swans & ducks, waterside walks, a model-train & a puppet theatre. Parc Palmer in Cenon, Parc de l'Ermitage in Lormont & Parc de Majolan in Blanquefort complete the green puzzle.