Cruise the Rivers of Bordeaux
Cruise the Rivers of Bordeaux. The city of Bordeaux can offer another thrill, this time the element being the second most important liquid after wine. That's water. In this case, water runs through the city in the form of rivers. Boat cruising on the rivers of Garonne, the Dordogne & the estuary of the Gironde can offer a unique experience. The river cruises vary from day trips to a week of cruising, from custom-made river-boat schedules to luxurious food & wine included tours to birthday & wedding receptions.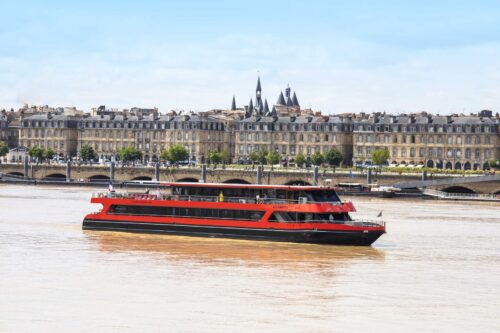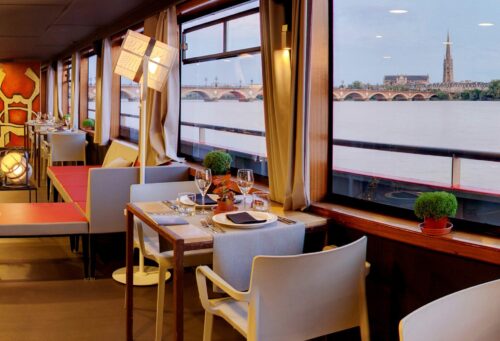 Bordeaux River Cruise is a river cruise company created by "Gens d'estuaire": it shares the passion for the river, the Estuary, and the Gironde isles. The group unites a compilation of services under one common identity: a flotilla of 3 boats, a catering team, and the Refuge de Patiras on the isle facing the Medoc.
From Bordeaux to Cordouan, every  Bordeaux River Cruise lands on the Gironde Estuary isles and the Bordeaux vineyards through which the river flows. You will make many atypical encounters on the Bordeaux River. Visitors are guided along sensitive and hands-on expeditions. It is an innovative concept of discovery cruises evoking emotional geography, finally reviving the sublime river's part of the nobility. More