Beer baby
Beer baby. Germany has a long-standing beer culture that goes back to the middle ages. The 500-year-old Reinheitsgebot (purity laws) is the oldest set of requirements when it comes to beer and is actually still in place today.
There's no other country in the world with such a long-lasting tradition, and so many beer-related festivals, ancient breweries etc. It's no wonder Berlin today tries to live up to that glorious past of German brewers.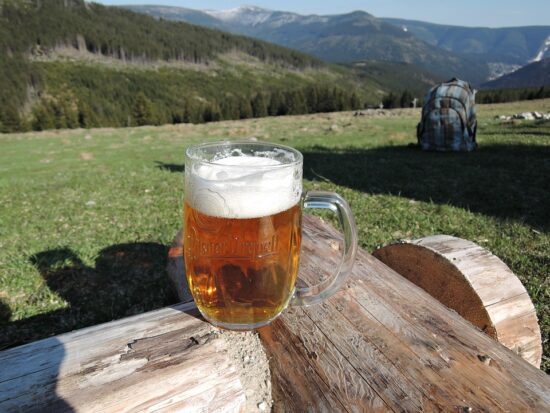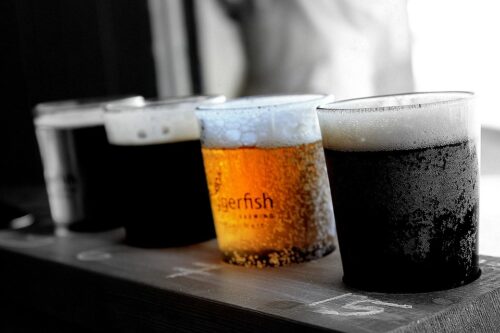 The Craft beer and micro-brewery scene is booming in Berlin as is booming everywhere in the world. So what is what in Berlin's scene? Well first off, there are 4 main categories of Beer in Berlin. Bockbier, dark, thick, and heavy.
Berliner Weisse, pale in color, cloudy, fruity, and bitter, can only be produced within the city limits of Berlin. Dunkel, dark toasty, and slightly caramelized in flavor. Kellerbier, sweet, creamy, and spicy, is probably the oldest of the bunch at least in the way it was originally produced and fermented.
Helles, the blond or pale one, is very similar to a pils or pilsner, floral and mildly bitter. Pilsner needs no introduction, it's famous all over the world. Finally, we have Wiezenbock, unfiltered and rich in flavor and Schwarzbier, the black one. Find the perfect place to sample as many as possible and decided which best suits your own palate.