The Bowery (Cocktails)
The Bowery was opened in 2018 by Luca Izzo, the man behind Old Fashioned, Hemingway and Victory (his others cocktail venues in Barcelona) his love for mixology expanded and he wanted to try a new concept bringing a vibe which was once famous in 1880s in New York city.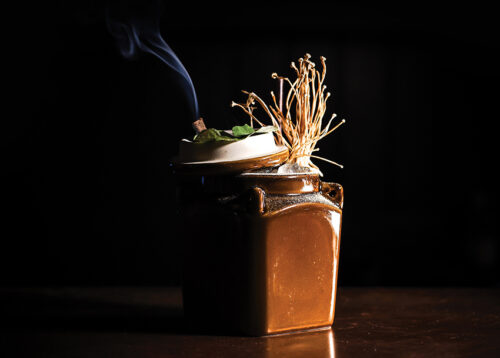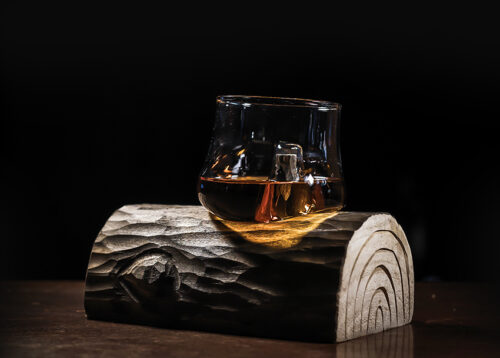 The bar offers a huge spirits selections with the most crazy whiskys and gin from all around the world. The owners believe in the craft of Bartending, and love to constantly surprise their guests with new ingredients and glassware. The Bowery is open to bookings, private parties and private gin- whisky classes.