Livelli (Budget Friendly)
Livelli was created in the summer of 2016. Manager Stijn Leys has been looking for a catering concept since 2015 in which culinary added value, price / quality and craftsmanship are priority. Through a banal telephone conversation between a friend & Stijn the idea arose to upgrade lasagna.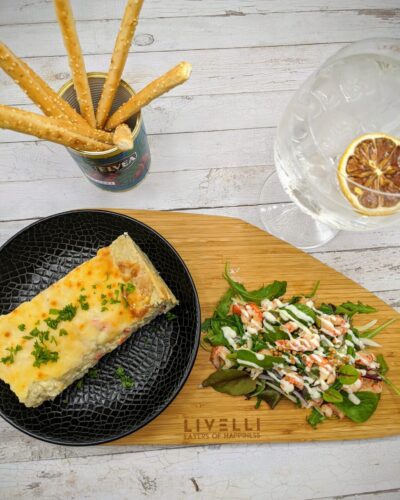 Livelli loves handmade: managers Stijn & Luc Leys choose to make as much artisanal as possible … From furniture, walls & doors to even limoncello & lasagne sheets with home-ground flour! You can come to Livelli for a delicious Lunch or Dinner.