Amsterdam Centraal
Arriving at the Amsterdam Centraal, the Central Railway Station in Amsterdam is a very convenient way to start your tour in Amsterdam. This 19th-century architectural jewel is conveniently located on the northwestern edge of the city center on the south bank of the IJ canal. Starting from the Central Railway Station you can follow an itinerary in the way the city is laid out, with the Station as a nucleus of the concentric canals and streets that branch outwards.
The neo-Renaissance style building started its life in 1869, along with the island that supports it. It took 9.000 piles, that were planted on the bottom of IJ to secure a solid foundation. Its creator, P.J.H. Cuypers (he was also the designer of the famous Rijksmuseum building) would not be content with the mechanical/engineering feat alone.
The aesthetics of his creation would be of equal importance to him. A unique combination of neo-Renaissance and neo-Gothic styles, the red-stone building carries a series of white marble reliefs that are a clear reference to the city's golden age (17th century).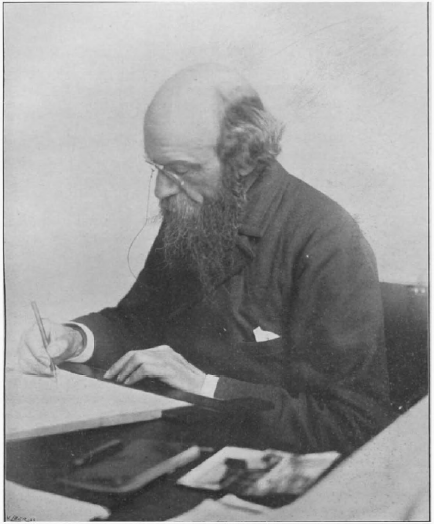 Although the architect's style did not follow the strict lines of stark Protestant minimalism (a Catholic himself) and that was meant to produce some friction with many of his contemporaries including King William III,  Cuypers would end up restoring more than 150 medieval buildings throughout the Netherlands. In the words of modern architects and historians "nineteenth-century architect Pierre Cuypers was almost as defining for the image of the Netherlands as water and clouds".
Today after five major expansions and renovations (the last one finished in 2016) the station is a state-of-the-art mixture of classic features and modern functionality which serves approximately 250.000 passengers a day.
Some of the highlights of this amazing station are of course its grandiose exterior with the two tall clock towers, the Royal Waiting Room near the eastern entrance of the station, and the jaw-dropping multi-story bicycle parking used by tens of thousands of commuters every day.