Catch a play or a movie
Catch a play or a movie. Amsterdam has been for centuries one of the leading centers of culture in Europe. That does not only apply in the field of music. Amsterdam is a vital theater city as well. Whether you catch a play, musical, dance performance cabaret show or the annual World Christmas Circus in the historic Royal Carre Theater, or a comedy show (in English) that combines music, video, internet & improvisation in a way that is laughing out loud funny at the Boom Chicago show or even a performance in the Amsterdam Marionette Theater, this is a city that has it all.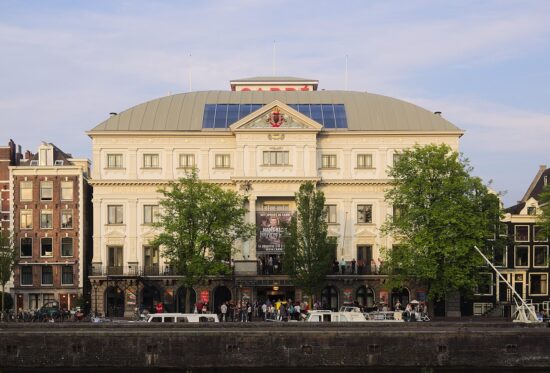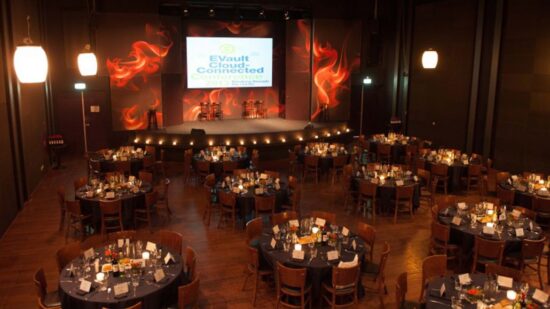 Most of the major theaters are centered around Leidsplein and Nes street. Finally, if you're more up to a movie, Amsterdam has 50 cinemas showing films in their original language. The Tuschinsky Theater deserves special mention as it is regarded as one of Europe's most beautiful cinemas.