Puberty
Amsterdam's significance for Holland was growing by the day, following the pace of the city's trade which was quickly expanding to include new, important trades such as grain and timber. Αt the death of William IV of Holland in 1345, his lands were inherited by his sister Margaret II of Avesnes, who was married to emperor Louis IV of Bavaria. That made Amsterdam part of the imperial crown's domains for the first time.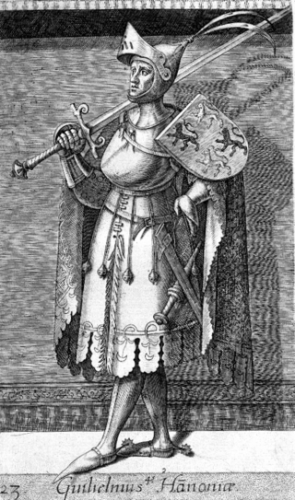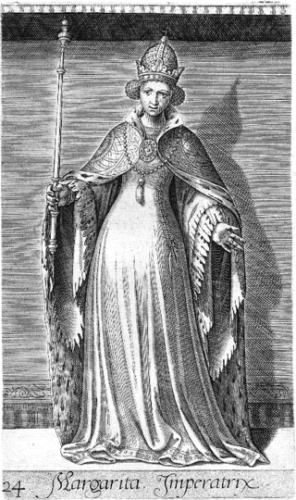 That would only complicate things for Holland which fell into a turbulence of civil unrest known as the Hoekse en Kabeljauwse twisten (Hook and Cod Wars) with Amsterdam siding with the progressive faction of the Cods against the conservative Hooks.
In 1425 the Cods chose to support Duke Philip the Good of Burgundy although he had no historical claim against Jacqueline Countess of Hainaut (or Jacoba of Bavaria) partly due to their admiration of the successful Flemish economic and legal system.
That system was perfectly suited to the life of a contemporary tradesman. In 1432 and after a series of battles between the two factions the County of Holland and the city of Amsterdam became part of the Flemish empire of Philip the Good, a realm within the lines of both the Holy Roman Empire & the Kingdom of France.